Last weekend the new leader of Italy's centre left – Matteo Renzi met up with none other than Silvio Berlusconi. The meeting between Renzi and convicted fraudster Berlusconi caused great consternation and led to much criticism of Renzi.
Upon arriving at the meeting, Berlusconi was greeted with heckling, and eggs were hurled at his car, such is Mr Bunga Bunga's popularity.
While Renzi saw the meeting as an attempt to start the reform ball rolling for Italy, others worried Renzi would end up making what was tantamount to a pact with the devil. Members of Renzi's own party were not at all happy with the decision of their leader to involve Berlusconi in the reform process.
After the two and a half hour meeting, the full details of which have yet to emerge, Berlusconi was crowing. Today, however, Berlusconi paper Il Giornale is a little more cautious with the paper noting that their owner will need to pay close attention to the details of the pact.
Thanks to his meeting with Renzi, fast fading Berlusconi has been propelled back onto centre stage of Italian politics once more.
Commenting on the meeting, Renzi himself spoke of he and Berlusconi being "in harmony" on the need for electoral and other reforms to render Italy more governable. The two leaders also agreed that the power of smaller parties to blackmail bigger ones into acting or not, needed to be curbed.
The leader of one of those small parties, former Berlusconi number two, Angelino Alfano, was not at all content to hear that his wings would probably be clipped.
Another big change for Italy proposed by Renzi is the transformation of the nation's senate into little more than an advisory committee. This Renzi proposal met with Berlusconi's approval.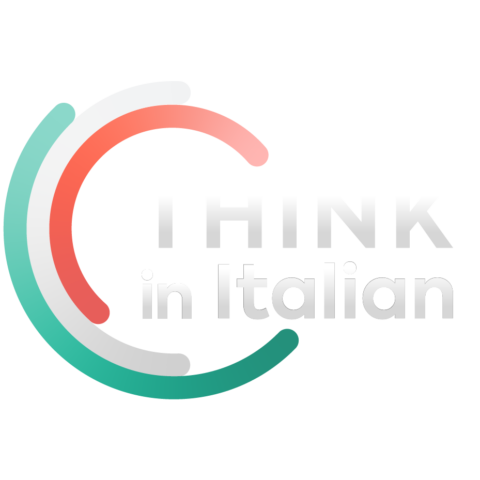 Stop reading, start speaking
Stop translating in your head and start speaking Italian for real with the only audio course that prompt you to speak.
At present, both of Italy's houses have to approve laws before they can come into effect. This time consuming and costly system often leads to the passing of laws that have been watered down so much that they become virtually ineffectual. With a single house of parliament, the law making process should be much faster. It should also result in laws that do what they are intended to do. Laws can always be challenged in Italy's courts.
Was Renzi Right to Involve Berlusconi?
Unfortunately, Renzi had little alternative. The only other major party in Italy's parliament, the Five Star Movement, shunned the idea of a pact. However an agreement with someone had to be made to move Italy forward.
The danger for Renzi, and for Italy, is that Berlusconi will now use his influence to impose reforms that benefit him and not Italy. How exactly Renzi will prevent this from happening, remains to be seen. One can be certain Berlusconi will want something in return for his support. Just what that something is remains an unknown.
While Renzi could have forged ahead alone on the reform front, that approach would have got Italy nowhere.
Will Renzi's Risky Strategy Turn Out to be a Winner?
We'll have to wait until elections are held to find that out. What happens from now on will prove crucial to the future of Renzi and his PD party. Mistakes could prove extremely costly.
Waiting in the wings is the Five Star Movement which has been claiming Italy's centre-left and centre-right have been in bed together for decades.
In the eyes of the 5 Star people, the Renzi-Berlusconi summit was further evidence of this. The 5 Star Movement will use the summit as ammunition in the event of elections and if they play their election campaigning cards right, they may win. If that were to occur, Renzi would be left with much egg on his face.
Which way will Italy head off in now? My prediction is that very soon after electoral reforms have been passed, elections will be held. Let's see.