Yesterday's Centre-left primary ballot ended up with Pier Luigi Bersani's landslide victory over Florence's mayor Matteo Renzi. The head of Italy's Democratic Party was able to confirm his leading role with a percentage of votes that exceeded 60.
Bersani's overwhelming success was unexpected after the final televised confrontation between the two candidates, which left many Italians believing the gap between the two opponents had closed.  However, it is evident that Mr. Bersani benefited from the votes of his left-leaning ally Nichi Vendola of Ecology and Freedom Party (Sel) who gained more than 15 percent of the preferences at the first round of the centre-left primaries last Sunday.  Vendola requested those who voted for him in the first round to vote for Bersani in the ballot.
In a speech following his victory announcement, Bersani praised the primaries for having been an "extraordinary example of democracy and a wonderful adventure". He also gave Renzi credit for having made a great contribution to the primaries and for rendering them a true and valid democratic experience.
No Stable Governments Without Truth
Bersani expressed the intention of ushering in a government aimed at bringing about changes not only in the contents, programs and policies, but also a government which would be able to open the way to a generation of leaders. In this respect Bersani was astute to maintain one of the most effective slogans repeated by his challenger.
The leader reminded his audience that Italy faces the most serious recession since 1929 and has huge problems, the biggest of which is the lack of employment, followed by a worrying widening of the void between politics, citizens and institutions.
Bersani highlighted the necessity to govern with justice and honesty, claiming that a government that "tells fables" to the people will never be able to govern  effectively. The leader reiterated his intention to face Italy's problems openly, using the language of truth to form an executive capable of "governing with the people" in a way that would benefit Italy.
One Leader Wins and Another is born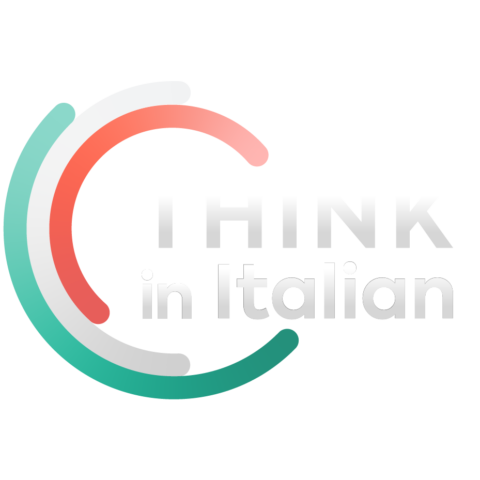 Stop reading, start speaking
Stop translating in your head and start speaking Italian for real with the only audio course that prompt you to speak.
Renzi praised Bersani for having achieved a "clear victory" that cannot be called into question and took responsibility for the defeat, expressing regret that his ideas on how to run the country had not been sufficiently endorsed by the people.
The young mayor thanked his supporters for their work and told them to be proud of their performance for having demonstrated to the country that they had the courage to try to seek change. Renzi admitted he was bothered by the image of the "ambitious young boy" that some media have offered of him, claiming that his decision to run for the Centre-left leadership stemmed, instead, from the genuine desire to give a sense to his pride, courage and perseverance.
Renzi also stressed the fact that politics "isn't just professionalism and sad faces, it is also enthusiasm, joy, willingness to try, as well as desire to get into the game to chance it".
A Significant Loss
One the merits Renzi should be praised for is his ability to have sent out a new message in politics and to have changed the stale and impersonal political rhetoric that dominated Italian politics until few months ago. With his decision to defy Bersani, Renzi helped to bring the "under-forties" generation into the spotlight.  This will, as Renzi himself hoped, perhaps inspire his generation to "get in the game" to have the courage to challenge the older generation, not just in politics, but also in the everyday life. After all, as the young mayor put it, "we [young people] have enthusiasm, time and freedom.
By Stefano Salustri
Stefano is from L'Aquila, Italy but has worked and studied for years in different European countries before temporarily returning to his hometown.
After earning an M.A. from the University of Bath in 2011, he currently collaborates with various magazines and writes on international politics and energy issues.
He joined Italy Chronicles in December 2012 and contributes pieces on Italian news, politics and food.