Scuffles broke out in Italy's parliament as Italy's Prime Minister pressed ahead with constitutional reforms amid much controversy and accusations of authoritarianism.
Although the so-called Nazareno pact between Italy's Democratic Party and that of Silvio Berlusconi's Forza Italia party appears to have fizzled away to nothing, Prime Minister Renzi is determined to force his constitutional reforms through. Nobody, aside from Mr Renzi and his inner circle, is too happy with what is going on.
Somewhat controversially, and as noted by the Beppe Grillo led 5 Star Movement, Mr Renzi has found a way round the requirement for a quorum of MPs to be present while constitutional reforms are being considered in Italy's parliament. Even though the legally acceptable number of MPs has not been met, technically it has been. The loophole Mr Renzi is exploiting to inflate numbers on paper is that of parliamentary 'missions'.
Missions Count
When Italy's MPs are away from parliament on official business they are officially present so votes on reforms can proceed as normal. This is precisely what is happening.
Mr Renzi's bulldozer method of forcing reforms through has been likened to that of Fascist Benito Mussolini. Even Silvio Berlusconi's party stalwart Renato Brunetta is most unhappy with what he has labelled as an 'authoritarian' approach.
The Silent New President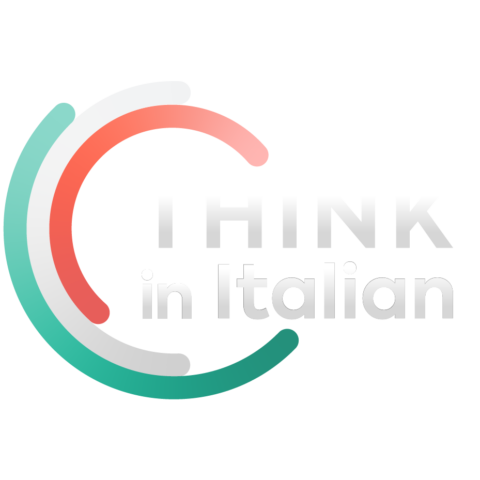 Stop reading, start speaking
Stop translating in your head and start speaking Italian for real with the only audio course that prompt you to speak.
There have been calls for Italy's newly elected president and protector of Italy's constitution Mattarella to intervene though so far this has not occurred.
Sparks are flying and will continue to do so for a long while yet.
The reforms, which are supposed to make Italy easier to govern by doing away in part with the nation's senate, also include a new election system though elections are unlikely to be called for a year or two.
Referendums
Before the reforms are written into Italy's law books, because they will change Italy's constitution, referendums will have to be held. If the outcome of the referendums is unfavourable, Mr Renzi may have to go back to the drawing board which, of course, will mean the reform process will take even longer or risks stalling completely.
On the assumption Mr Renzi does manage force the reforms through, the requisite referendums probably will not be held until the end of 2015. Can Italy afford to wait so long? Probably not but it does not have much option.