So it is done. Italy has a new government. The youngest Premier ever, the youngest Cabinet ever, 50 per cent women and a reform agenda.
No one can be unaware of Mr Renzi's agenda. It has been widely canvassed through his primary campaign and in the months since he took the leadership of the PD.
It seems that he was not particularly unhappy with Enrico Letta except that his predecessor was too slow in pushing reform through. He will not want to fall into that trap. Renzi appears to have the same parliamentary majority that Letta had and a nominally similar reform program. How will he make a success of it where Letta failed?
Matteo Renzi has not been elected, although his majority has a mandate if a cobbled together coalition can be said to have a mandate. Most of the Cabinet is unelected. The Italian people will need to take this government on trust. Presumably those who make up his majority in the parliament know exactly what he wants to do and support the program.
Long overdue reform
As far as we can gather it appears the people are prepared to consider, if not accept, some reform. Perhaps they have had enough of the Berlusconi drift and the uncertainty that followed with Mario Monti and Letta.
Monti was probably a man ahead of his time as far as the electorate is concerned and there is international acceptance at least that his reform program is still relevant. Hopefully, Renzi can be the Premier who gets it done.
My belief is that Mr Renzi needs to act quickly and with minimum debate and consultation while he has a reservoir of goodwill, in the parliament at least. What has happened overnight in the Ukraine is a revelation in terms of what a parliament can do if it has the conviction; restore an earlier constitution, dismiss a prime minister, free a previous prime minister from jail.
Act immediately
There is no secret about Renzi's reform program for Italy: taxation, the electoral system, labour protection, the bureaucracy. Renzi has also committed to reform of the regions and the Senate. It would not be surprising if legislation for these reforms were in early draft or if Renzi's think tank had done extensive groundwork on them.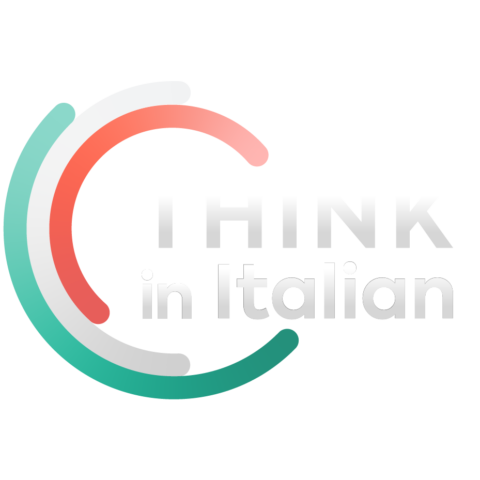 Stop reading, start speaking
Stop translating in your head and start speaking Italian for real with the only audio course that prompt you to speak.
The message should be simple. Enough talking: it's time for action. Renzi must get his program through quickly, otherwise he, too, will fail.
If Mr Renzi can implement his reforms in the first half of this year he will have two options. He can take the legislated package to the people immediately or he can spend the next 4 years fine tuning it and allowing Italians time to get used to a changed environment and make a considered judgement about whether things are better.
I would be taking the second option.
By Ex-Australian Politician in Tuscany Stephen Lusher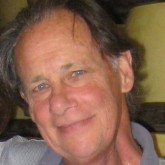 Stephen Lusher served five terms in the Australian Federal Parliament. He worked around the fringes of politics before setting up Lush on Bondi, a trendy bar on Sydney's Bondi Beach.
Frequent trips to Italy led to an inevitable love affair with Tuscany. He and his wife Cathy sold up in Sydney and purchased Il Mulinaccio in 2008.
Within two months of moving to the Chianti Hills he was diagnosed with throat cancer. The experience led to him re-focusing his life and priorities. After a few uncomfortable years he thinks he has it beaten.
Stephen's interests include wine, food, history, culture and travel. He struggles with the Italian language and indulges himself in some occasional writing.