For those not in the know, Renato Brunetta is Berlusconi's Public Services minister, and he seems to be doing a good job.
A big problem for the state sector in Italy is absenteeism, which, of course reduces efficiency and wastes taxpayers money.  By simply ensuring that a harder line is taken against those who pull the system's leg, Mr Brunetta has managed to reduce absenteeism significantly with 50% fewer people going on sick leave over the last three months in the Italy's public sector.  The man is saving Italy money.
Mr Brunetta has had another idea as to how to improve the quality of Italy's public sector, and it ain't half bad.
Although I often lambaste Italy's government for doing odd things, like putting troops on Italy's streets and going ahead with nuclear power, I do try to keep an eye out for valid attempts to tidy up Italy's act.
Sending Public Sector Managers Overseas
Thus, I'm pleased to be able to say that Mr Brunetta, who is an economist by training, is fielding a proposal to send senior public sector managers abroad for as long as six months.  The aim of this exercise according to Mr Brunetta, aside from developing language skills, is to create a network of public sector employees around the world.  Let's say that it would be a sort of local authority Facebook.
It's a clever idea, in that managers who are sent to other places may come across better ways in which to do things in Italy, and, of course, they may even be able to teach those in other countries a thing or two.  The exchange of ideas will be potentially very useful.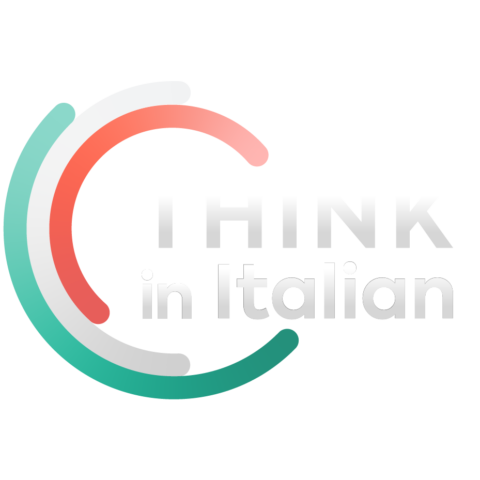 Stop reading, start speaking
Stop translating in your head and start speaking Italian for real with the only audio course that prompt you to speak.
The slight weakness is that appears as though Mr Brunetta wants to send 'dirigente', which is Italian for senior managers, incidentally, whereas perhaps it would be a better idea to send younger up and coming managers to other countries simply because young minds are generally more open to new ideas.  Older managers who might be rather stuck in their ways, may not be so eager to rock boats when they come back from their stints overseas.  Just a thought.
Something Else Mr Brunetta Could Work On
Another possible problem which poses obstacles for the improvement of Italy's public is Italy's pervasive system of 'raccomandazione' which means that only those with friends in high places tend stand a chance of being offered jobs in Italy's local government.  Sometimes the recommended individuals are valid, but one suspects that many capable individuals are simply passed over because they have no one to speak up for them.
Our neighbour can recount many stories of people, including herself, being stopped in their tracks career wise as a result of not knowing the right people.  She was once told, many years ago after she had successfully passed a type of admissions exam, that she stood no chance of landing a job because she knew nobody who could put a good word in for her.  This situation has not yet changed from what I can gather.  Indeed, I know for a fact that many young Italians at the business school where I work are terrified that they will get nowhere career wise because they have no friends upon which to call prior to job interviews.  Sad but very true.
Mr Brunetta Could Win Hearts and Minds
It would be great if bright Mr Brunetta could have a go at tackling this issue too.  He would win many hearts and minds as a result, and cause more than a few Italians to warm to Berlusconi's modus operandi.
This post about Renato Brunetta is classified as a Good Italian Thing! Not many of Italy's politicians are capable of earning this minor accolade, I can tell you.
Let's hope Mr Brunetta continues to come up with practical ideas.  I do hope so.  Then I may be able to write again about his actions and assign the post to the in the Good Italian Things category once more.