Silvio Berlusconi has written himself out of Italy's constitutional reform process while Premier Renzi has committed the government to taking the proposals to a Constitutional referendum if necessary.
The argument centres on reform of the Senate. Should Italy's Senate be reduced from 315 to 100 members who would essentially represent the regions and have little or no legislative power?
Last year Renzi and Berlusconi forged the so-called Nazareno Pact that would guarantee the passage of the constitutional reforms. Berlusconi's group supported the reforms in the Senate but they must soon go back for another vote.
This time Berlusconi voted against the reforms declaring Nazareno dead. He is, however, becoming increasingly irrelevant, now effectively forfeiting any influence he may have had. It is arguable that he still controls his own group in Parliament.
This week the final vote on the constitutional reform bill took place in the Lower House and Renzi was able to count on enough support to ensure it passed.
Will there be a referendum?
A Constitutional referendum in Italy can only be ordered if a proposed constitutional law is passed by both houses of Parliament three months apart and the reform is supported by two thirds majorities in each House.
There has only been one Constitutional referendum, in 2001, all other changes to the Constitution have been approved by two thirds majorities in both Houses.
Renzi is banking on simple majorities supporting his reform proposals in each House then taking the proposals to referendum. Once again he is playing the long game. His judgment is that the Italian people will vote in favour of reducing the number of high priced politicians.
Renzi is almost certainly right.
Something about the Senate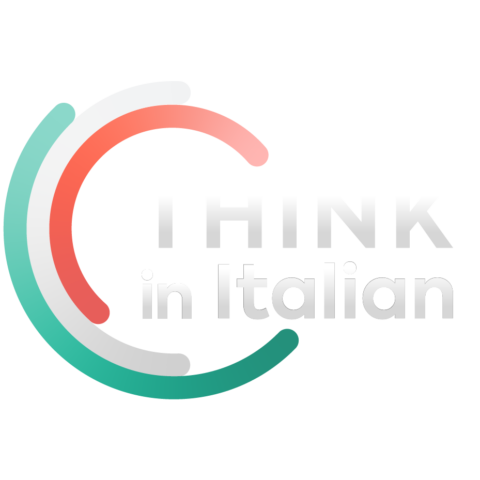 Stop reading, start speaking
Stop translating in your head and start speaking Italian for real with the only audio course that prompt you to speak.
Currently there are 315 elected members of the Senate and they serve terms of 5 years. There is no limit to the number of terms Italy's politicians can serve. Legislation can be introduced in both the Senate and the Lower House and must be passed by both houses in the same form. The government requires the confidence of both houses.
Renzi's PD coalition has 123 Senators, Berlusconi's group 117, Grillo 54 and there are 21 others. A simple majority requires 158 votes. Clearly, deals need to be done for any group to achieve a majority.
In the Lower House there are 630 Deputies. Renzi has 297 and his group has 345, a majority if the coalition holds together. History shows that the groups fracture on different issues, sometimes changing sides. This can make predicting outcomes difficult.
Worthy of note is that Italian MPs are the highest paid in Europe at over €130,000 per annum. Germany pays its MPs about €93,000.
By Ex-Australian Politician in Tuscany Stephen Lusher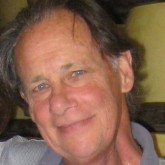 Stephen Lusher served five terms in the Australian Federal Parliament. He worked around the fringes of politics before setting up Lush on Bondi, a trendy bar on Sydney's Bondi Beach.
Frequent trips to Italy led to an inevitable love affair with Tuscany. He and his wife Cathy sold up in Sydney and purchased Il Mulinaccio in 2008.
Within two months of moving to the Chianti Hills he was diagnosed with throat cancer. The experience led to him re-focusing his life and priorities. After a few uncomfortable years he thinks he has it beaten.
Stephen's interests include wine, food, history, culture and travel. He struggles with the Italian language and indulges himself in some occasional writing.