Within Italy's Berlusconi government Moves are apparently afoot to stop Murdoch's Sky from broadcasting Italy's public TV channels, RaiUno, RaiDue and RaiTre.
At least this is what an article on Italian news website La Repubblica states today, complete with a headline that alludes to the fact that eliminating Sky is 'secret' Italian government policy.  The article claims that cutting Murdoch's right to show the main three Italian state TV channels would be something of a blow to Sky in Italy.
Legislation created under the Prodi government specifically gave other broadcasters the option to transmit Italian state TV programming to ensure that Italian citizens would always have access to public television channels.  This is because in some areas of Italy television reception is not so good, which means that satellite based systems are virtually obligatory.
That Sky helped out Rai may be about to change, and something about this affair smells a little iffy, which is most probably why the moves afoot have been kept rather secret.  Until today, that is.
Sky Distributed Rai
Rupert Murdoch's Sky Italy took up the option provided by the Prodi government legislation, and tacked the three public Rai channels onto his pay tv offering.  Now though, Sky's contract is just about up for renewal, and it looks as though efforts are being made to ensure that Sky will no longer be able to provide this service, which, by all accounts, generated an income of something like 57 million Euros per year for Italy's state broadcaster.
Great, you might think.  This means that Italy's state broadcaster will save 57 million Euros.  Well, no, not exactly.
You see, somebody who just happens:
to have family ties to Sky's arch rival Mediaset,
to know that his family company, Mediaset, has recently set up an alliance with Rai (a new channel called Tivusat),
to be somewhat displeased with overseas press coverage of his recent shenanigans, including extensive mentions in Murdoch owned media,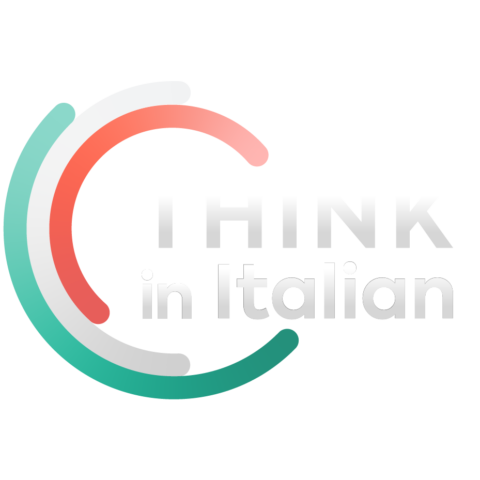 Stop reading, start speaking
Stop translating in your head and start speaking Italian for real with the only audio course that prompt you to speak.
and,
is the Prime Minister of Italy,
will probably ensure that the 57 million that was paid by Murdoch's Sky to Italy's Rai, will be redirected into Mediaset coffers.  That not so mysterious somebody is, of course, none other than Silvio Berlusconi.
A case of using political power for personal ends?  No, perish the thought.
It would be interesting to be a fly on the wall in Rupert Murdoch's office at the moment, would it not?
Source:
La Repubblica online, 5 August 2009 – in Italian: Il piano segreto del governo "Tutta la Rai via da Murdoch" – The government's secret plan "All of Rai to be kept away from Murdoch"