Italy's Northern League political party, already rocked to its roots by revelations regarding suspected misuse of party funds – which were 'donated' by Italy tax payers – is sinking further into the mire.
The recently deposed leader of the Northern League, Italian Senator Umberto Bossi is now formally under investigation for fraud and damage to the Italian state.  In addition to Bossi, the activities of another Northern League senator, Piergiorgio Stiffoni, are also being subject to investigative scrutiny.
Only a few days ago, Bossi was considering a comeback after admitting he made mistakes and misjudged the ability of the party treasurer he appointed.  Bossi's return ticket was first stifled by the leader in waiting of the Northern League, Roberto Maroni, and now, it looks as if the return ticket may end up being transformed into a one way ride to jail.
5000 a Month Pocket Money for sons
Investigators are still digging, but suspect Bossi had sanctioned the payment of "pocket money" to his two sons, Renzo "the trout" and Riccardo.  The pocket money, it is being reported, amounted to €5,000 a month between 2008 and 2011 and was on top of expenses.
Incidentally, it has come out in Italy that Renzo "the trout" Bossi somehow acquired a degree from a university in Albania, except he does not speak Albanian and never seems to have ever been to Albania either.
Oh how father Umberto loved to denigrate the Albanian immigrants who invaded his beloved Padania area of northern Italy once upon a time.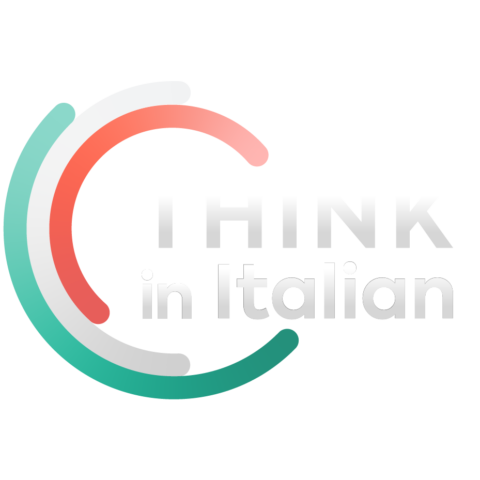 Stop reading, start speaking
Stop translating in your head and start speaking Italian for real with the only audio course that prompt you to speak.
Guess who is suspected of having funded the pocket money payments to the party leader's sons?  Why Italy's taxpayers of course.
Books Cooked to Boost Funding
The same investigators, very busy people in Italy these days, also believe the Northern League cooked its books to ensure a 2011 electoral reimbursement payment was boosted to a cool €18 million.  Well, those pocket money payments were not insignificant, now were they?
More on the Northern League's more dubious activities is likely to emerge from the now open can of worms, from which, one suspects, all the worms have yet to emerge.
The Northern League party loved to trumpet that it stood for honesty.  Looks as if it might have to drop that innocent sounding word from its party literature, at least until the rot has been cured.
Politics in Italy.  Never a dull moment.  It would be amusing too, but for the fact that while the politicians have been fiddling, Italy has been crumbling.
Further reading – in Italian from Il Messaggero – Lega, Bossi indagato con i figli e Stiffoni
Ai ragazzi paghetta da 5000 euro al mese