It's been quite some time since I had fun with a computer program, but ProShow Gold is proving to be one of the best applications I've played with for a while. As I mentioned in a previous post, I decided to try to create a DVD with some of the masses of digital photos we have. Should be a breeze, or so I thought. After all, went my reasoning, I'm very late into this game – DVD writers and digicams have been out for the technology timescale equivalent of eons. Well, yes and no. There are many programs which will allow you to create DVD slideshows that you can then show to all and sundry, but not many really exploit the medium to the maximum, with the distinct exception of ProShow Gold, that is. OK, it costs quite a bit at $70 for the download version, but you are getting a fine app and if you have a play around, the results of all your 'labours' will mean your loved ones will be amazed at your computing prowess.
The thing which grabbed my attention the most is the wild and wacky ways in which you can add titles to your snapshots – and these here titles can add to the mood of your photos. Imagine a picture of a really cold and snowy day which includes a caption which actually shivers into sight. Brilliant. Another fantabulous feature is the way in which you can pan, zoom and rotate images. Hours of happy and creative fun can be had with this gem – beats watching the gogglebox any day.
You can even use it to create your own personal screensavers.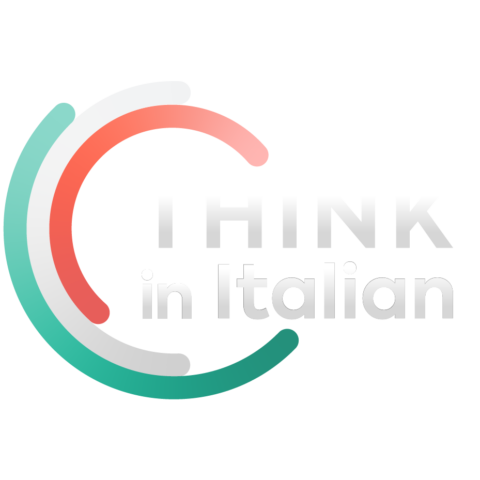 Stop reading, start speaking
Stop translating in your head and start speaking Italian for real with the only audio course that prompt you to speak.
There is the slight danger that one may go OTT and end up with an end result which makes its watchers cringe, but then that could be said about any creative effort. It's not the tools but who uses them that counts.
So, if you've been wondering what to do will all those digital photos and there is nuffink on the TV or the rain is a pouring down, splash out on this program (assuming you have a DVD burner (if not, I know a good one)). It could even be more social than the TV as you and the family while away many a happy hour arguing, no sorry, discussing just what photos should or should not be used – but leave the captions and effects to yourself, otherwise you'll never even get to finish one DVD, let alone burn your entire collection onto DVD.
A quick play and I'm off to the land of nod.