In my attempts to track down British banger for Alessandro at the 442 pub, I appear to have made some slight progress. The subject sausages have been tracked down.
The foot and mouth thing in the UK means that sourcing sausages from England's green and currently disease ridden lands is looking less and less likely, as my fellow sausage hunters, Liz and Claire have been finding out. Time for a little lateral thinking. Where else might one be able to find a few sausages? Well, I thought anywhere with British residents who like English style food. At least so I believe.
Indeed, one quick call to a local magazine confirmed that sausages are popular in one well known colony. However, this place is suffering from its own mini-banger famine. The local sausage supplier is just about all out of bangers. So, not much chance of laying our hands on bangers from there then, but, the affable chap who chuckled to hear about my sausage search, told me about an someone who might help. I rang said someone and it sounded as though there might be sausage trafficking potential. I grilled the owner about the availability of the subject sausages and the possibility of getting them all the way to Italy.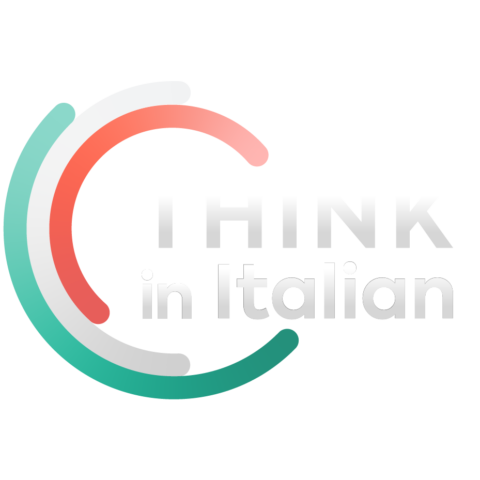 Stop reading, start speaking
Stop translating in your head and start speaking Italian for real with the only audio course that prompt you to speak.
Well, the good news is that the bangers are indeed there, although they are not vacuum packed, they could be frozen. And the company would be more than happy to supply the requisite bangers – of the Cumberland variety too, which is just what Alessandro at the 442 is looking for.
And now the, potentially, bad news. The company has never been asked to export sausages before, and so is not up on sausage supply export regulations. My mission, which I have duly accepted, is to find a, reasonably priced, way of getting frozen bangers to Milan in Italy.
The sausage saga squeezes slowly ahead. And further sizzling developments regarding the magnificent sausage search will be reported here on Blog from Italy.