There is something that Italy and the UK have in common. Queues in post offices. They are diabolical in both countries, but possibly worse in Italy. I remember popping out of work during the afternoon in the UK to go to the post office – either I did this or I spent up to an hour hanging around in a queue which snaked and weaved all the way through the proud postal service's premises. Needless to say, the experience of whiling away time in the local post office did not enthrall me. I hated it.
The post offices in Milan are the same but worse. I couldn't pop out of work even if I wanted to get round the queue problems. You see the blasted places close at 1 pm. Our place is very close to the local post office and I often wander by and see frighteningly long trials of rather unhappy looking Milanese. I do my level best to avoid going near a post office here, although I've discovered that the post office which is part of the central station complex is very often nice and empty, or just has a minor queue. However, it's a pain to have to actually spend half an hour getting there.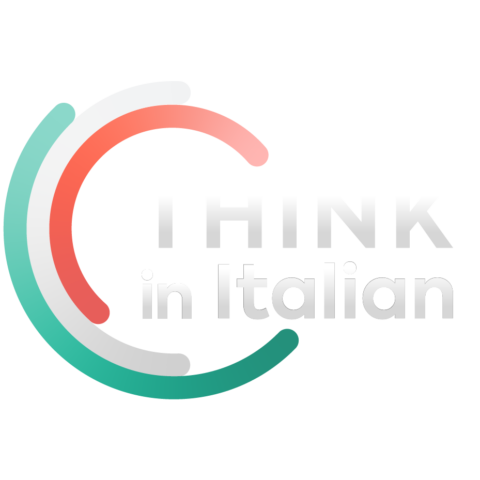 Stop reading, start speaking
Stop translating in your head and start speaking Italian for real with the only audio course that prompt you to speak.
By now, you will have got the idea. Post offices here (in Milan -not sure about other places) are synonymous with long waits. Obviously, the fact that getting served in the post office is probably only moderately quicker than the process of aging has escaped the notice of those who, er, manage this organisation because they have started a bank service within the post office. Great move. This now means than apart from those queuing up to settle their gas bills and collect their pensions, there are those who wish to apply for credit cards, pay tax bills and try to establish why the bank transfer from great aunt Maria has not turned up yet. The result of all this turns the already painful process of queuing in the post office into an absolute torture (And you run the risk of getting into the wrong queue, too).
What I just cannot understand is just why people should open up a bank account with a place that suffers from the most horrendous queues. Are they mad? The ads being run on the telly at the mo promote even more services to tempt you away from traditional banks. Oh how I laugh hollowly. I'd rather stuff my money in my mattress than open an account with the post office.
Please tell me someone out there whether these queues are just a phenomenon particular to Milan.