In the tumultuous world that is Italian politics, the show goes rumbling on. Di Pietro has been pointing out that the current group running the Living Museum are, in the main, relics. Or rather the products of regurgitation, and, as many can imagine, regurgitated food tends to leave a bad taste in your mouth.
When Italians find themselves with something that is unpalatable, they tend to get together, hold hands, and form a sort of 'ring of unity' around the places where those who have irked them hang out.
One of these 'rings of unity' or 'girotondi' in Italian (actually, 'girotondi' is from the Italian equivalent of 'ring a ring of roses'), took place yesterday, with Italy's Di Pietro right in the thick of things. Lots of people turned out in Rome in support of Di Pietro, who is highlighting that nothing is really changing for the better in Italy.
The heat got turned up even more by several satirical comments by good old Beppe Grillo who had a real go at Italy's current president, mainly because Napolitano, the president, seems to be passing Berlusco's controversial legislation right left and centre.
However, what is all over the news today is how Italian comedian Sabina Guzzanti dared have a go at the dear old Pope, hinting that the old chap may well end up burning in hell! Naughty, naughty.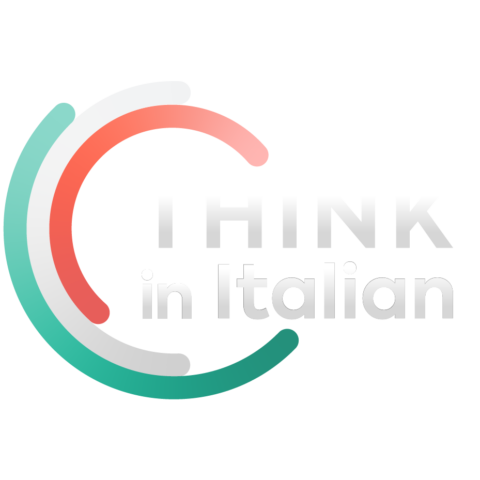 Stop reading, start speaking
Stop translating in your head and start speaking Italian for real with the only audio course that prompt you to speak.
Guzzanti, never one to mince her words, also alluded to Berlusconi's use of Viagra, not to mention insinuating that Carfagna, Italy's minster of equal opportunities, got to where she is by providing Monica Levinsky type secretarial services to Berlusco. Oh, er, talk about risque.
Di Pietro distanced himself from all these jibes and jabs at Italy's establishment figures, incidentally.
Trouble is that pope and politician baiting in Italy is not really a fair sport. There is just too much material, and an unholy uproar can be guaranteed. All of Italy's right wingers where jumping to the defence of the Pope, and accusing Guzzanti, Grillo and Di Pietro of being awfully wicked.
Most Italians though, know that the Vatican takes a far from passive role in the running of this riveting country, and as such, the Pope tends to be associated with the old guard currently at the helm.
It's not just the weather that is heating things up in steamy Italy!
I bet Berlusco can't wait to return to the Living Museum after his stint at the G8 in Japan.