In a story which is unfolding in Italy, a politician has confessed to accepting a €3 million bribe from Italy's ex-prime minister Silvio Berlusconi. 
Has Berlusconi finally ended up in really deep legal trouble this time? It's looking that way after it was revealed that Berlusconi was under investigation for corruption. Yet another accusation of corruption levelled at slippery Silvio barely raised any eyebrows. It is by no means the first time Silvio Berlusconi has faced charges of bribery and corruption.
Everybody heard the news, went "What again?" and went back to watching a pope becoming an ex-pope for the first time in several centuries.
Berlusconi Mob Outraged
The Berlusconi faithful were up in arms over yet another example of the persecution of their great leader by Italy's dreaded, commie, in Berlusconi's view, magistrates. The sense of outrage felt by Berlusconi's mob was so great they have decided to organise protest marches in an attempt to save Silvio and convince someone or other to reform the independence out of Italy's judiciary once and for all.
Now, an accusation is one thing, but when that accusation is supported by an confession, it's another.
The Confession
The politician who accepted cash from Silvio Berlusconi, Senator Sergio De Gregorio, has admitted taking a bribe to investigators. This means that claiming Berlusconi is innocent becomes rather more complex. Have no fear though, for all manner of excuses will come to the fore.
Framed by Commie Magistrates
Senator De Gregorio's admission was probably forced out of him at gun point it something which may be claimed.
UPDATE: 4th March, 2013  – Berlusconi did indeed claim De Gregorio's admission was forced out of him, and then De Gregorio stated categorically that this was not the case. Update end.
Or else, the good senator misinterpreted a Berlusconi donation as a bribe, when in actual fact  it was no more than a gift from one friend to another.
The ridiculous story that the pudgy little senator De Gregorio  accepted money to join the Berlusconi mob and thus cause Romano Prodi's 2006-2008 government to fall will be pooh poohed as being a mere fairytale invented by none other than politically motivated plotting left leaning commie sympathiser magistrates.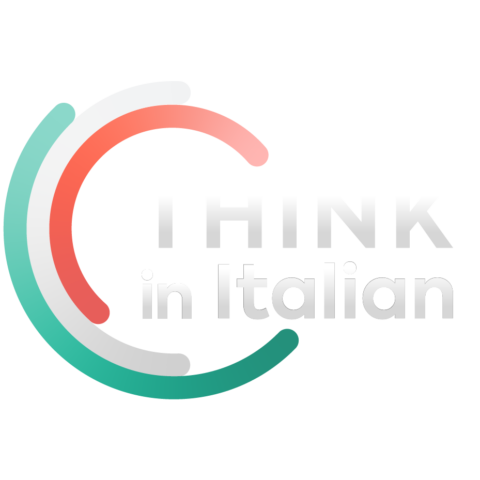 Stop reading, start speaking
Stop translating in your head and start speaking Italian for real with the only audio course that prompt you to speak.
Silvio was framed, will come the cries. Just you wait!
Berlusconi will wriggle and squirm. His lawyers will scour the rule books for loopholes and get out clauses. They will also play for as much time as they can to ensure the case fizzles out owing to Italy's convenient for some, time barring laws.
And they will probably save Silvio's skin, again.
Distorted Coverage on Italian TV
Tonight on Italian television  the La 7 8 pm news dedicated a chunk of time to the Berlusconi corruption case and to the admission. On the other hand, the RAI 2 8:30 news must still be run by a few friends of Mr Berlusconi as the coverage nearly omitted to mention the fact that an admission had occurred. Such is the influence Italy's politicians can exert on television news in Italy.
Will Berlusconi's Fans Take to the Streets?
This remains to be seen. What also remains to be seen is just how many of Berlusconi's supporters will take to the streets to protest the innocence of their leader. Some may, whereas others may be asking themselves why they fell for Italy's snake oil sales man's tricks once more and voted for him in Italy's very recent elections.
Strangely, investigators waited until after the elections to throw the book at Berlusconi. Had this matter been made public beforehand, Berlusconi may have lost a few votes. Then again, he may have gained some!
The Tip of the Iceberg?
You have probably heard of those stories of police forces only managing to intercept a mere fraction of all the illegal drugs illicitly imported into countries around the world.
Well, one wonders whether the same is true of Berlusconi and bribery. Have investigators only managed to uncover the tip of a huge Berlusconi bribery iceberg?
Once again and on the eve the sordid Rubygate under-age prostitution case decision, Silvio Berlusconi is in more legal hot water. He'll be fuming at the fact he didn't manage to win Italy's elections as this may have allowed him to reform his way to freedom.