Yesterday in the US, Italy's prime minister Enrico Letta announced he was optimistic on the political stability front in Italy. A few hours later, Silvio Berlusconi stated, once again, that he would topple Italy's government.
Prime Minister Letta was reportedly not too happy to hear Berlusconi's latests threats and his face probably turned as red as fine Italian wine at the news.
Everybody is worried about the political stability of Italy. Europe is watching carefully, the IMF is observing the Boot too. While it has not been mentioned, one is certain newly re-elected Angela Merkel is keeping tabs on the Italy situation.
Italy's President Napolitano has called upon Italy's ever bickering politicians to stop quarrelling countless times, but his voice simply is not being heard. Indeed, he is being totally ignored.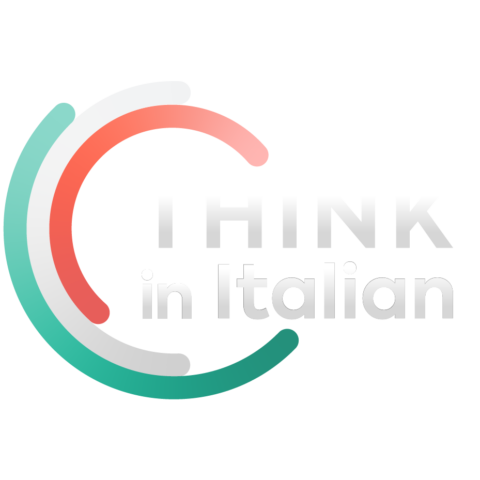 Stop reading, start speaking
Stop translating in your head and start speaking Italian for real with the only audio course that prompt you to speak.
Nearly two years ago, Silvio Berlusconi was ousted as Italy's prime minister. Rumour has it that the EU virtually told Italy to get rid of Berlusconi, or else. Berlusconi went, but did not really go and is still very much in the thick of it today. Berlusconi is also a major cause of political instability. This Italy observer has lost count of the number of times he has threatened to bring down Italy's government which is something he does have the power to do.
Many probably thought removing Berlusconi would set sick old Italy on the path to recovery, but that simply has not been the case. If anything Italy, and Italians, are much worse off today than they were before Berlusconi was toppled. Italy's public debt is spiralling upwards and looks to be completely out of control. Yet the government keeps spending money it has not got and pushing debt levels ever higher. No wonder the IMF is keeping a close eye on Italy.
Back during Berlusconi's reign not much got done because of Berlusconi's mounting legal woes. Then came Monti who, after a reasonably good start, completely lost control and ended up stalling on account of Italy's ever bickering politicians. Berlusconi then toppled Monti and elections were held at the start of this year. The elections were a complete and utter failure and left Italy with an even more unstable government made up of pro-Berlusconi PdL people and sort of anti-Berlusconi PD people. The two opposing factions bickered all the time and they are still bickering now. The PdL bickers with the PD and the PD bickers with itself. Nothing particularity constructive has been done and it looks highly unlikely it will. Essential reforms are conspicuous by their absence.
After 7 months an essential anti organised crime commission still does not exist. Why? You guessed it – bickering.
How Italy's Prime Minister can be optimistic about political stability is a mystery. Italy's government may, or may not, survive until the end of next week. That is not political stability at all, now is it?