You may think from the title of this post that I've finally gone mad. Well, I assure you that this is not the case and that I'm no madder than usual. I digress.
Most of my students here in Milan do not know what a Podcast is. Shock horror. Well, I was rather surprised to find this out anyway, seeing as they are all bright young things and I'm not. They knew what a blog was, but had no idea what Podcasts were. At least, that is, until I told them all about the things.
Now, why would I go about telling my students about Podcasts? Well, simple really. What many students of the English language lack is good comprehension and this makes good communication rather troublesome, as you may imagine. To overcome this slight problem, one needs to up one's exposure to the 'spoken' word. Radio would be good, but it's all in Italian here, as you would expect seeing as I'm in Italy. Internet radio would be good too, only you need to have some form of permanent connection to the world wide web for it to be useful and, unless you happen to be able to afford the cost of keeping your mobile phone hooked up to the web for two hours or so, there is not much you can do to stay connected away from your house/office. Enter the Podcast.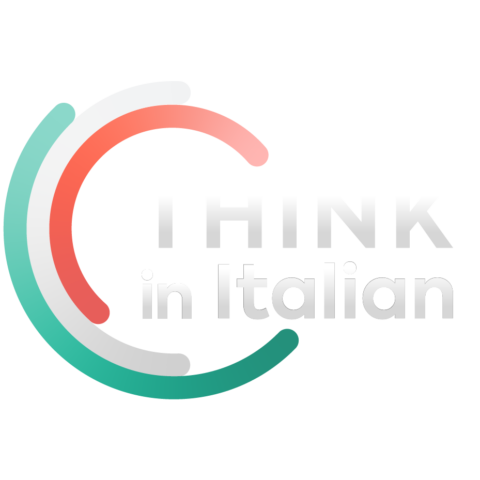 Stop reading, start speaking
Stop translating in your head and start speaking Italian for real with the only audio course that prompt you to speak.
Many of my charges have iPods or similar thingies which will play mp3 files. This means they can listen to Podcasts! Anywhere and everywhere (except in my lessons, please). This means they can develop their comprehension skills. And, the more they understand, the more chance they will have of being able to formulate some reply and thus start communicating. Podcasts also happen to come in a zillion different flavours, so it is easy to find a subject which is personally interesting and you can keep on listening until you find someone you can more or less understand, which may be the only negative aspect of the whole process, as I see it. They are free too – which is a major attraction for about 99.9 percent of the world's population.
All in all they are a wonderful way of getting people to listen to real English and, if they can do it regularly, one can almost guarantee that their English will improve as a result.
Oh, the wonders of the world wide web.