I've given up smoking, again. Only this time I've come up with a wacky scheme to keep myself off those bad for your health and expensive smoke sticks. I've bought myself a pocket PC. Don't know what one of these things is? Well, in simple terms its a digital diary, only it can do just a little bit more. My new PDA – personal digital assistant – has a fast CPU – the processor – 624mhz – which is faster than the first real PC I built a few years back which sported a hyper-fast 400mhz CPU, wow!
Anyway, the thing cost me just over 400 euros, which means that I have to go for just over 105 days or 3 and a half months without smoking to pay for it. I figure that if I can go for this long without a puff, then I can probably do without the things for the rest of my life and save myself around 1,400 euros a year (at current prices) in the process. Of course, if I should manage to go the course, I shall become a vehement anti-smoker and preach the benefits of giving up to anyone who'll listen.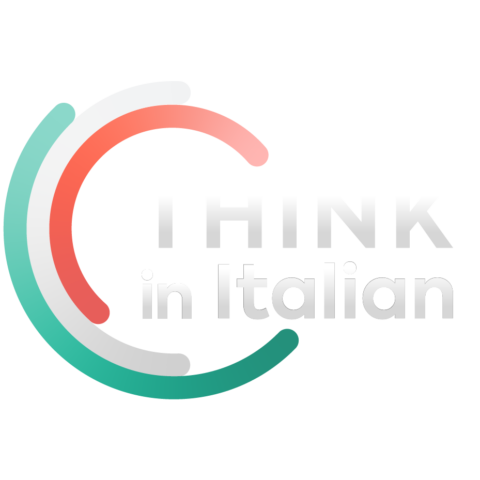 Stop reading, start speaking
Stop translating in your head and start speaking Italian for real with the only audio course that prompt you to speak.
So far, so good. I have had no real urges to go out and grab a packet of ciggies, although writing this is not proving to be a great idea, as the craving is starting to creep back into my mind. Not good news. I'll waffle on about the PDA another time, have to go, got to distract myself. Now, where did I put that pocket PC. The thing is so damn small I can hardly see it.