We had one of those, let's call it a 'World War 1' storms last night. Why this allusion to WW1? Well, if you've ever seen one of those old war films, you'll remember scenes in which the horizon is lit up by exploding shells, to an rumbling accompaniment generated by all the explosions.
It was pretty much like that last night, and there was some pretty serious hail too, which sounded like it was raining stones.
This storm reminded me of the times I'd seen pock marked cars parked around Milan. When I asked about this, I was told that these round dents were caused by golf ball sized hail stones. Wow, I thought. Here is a picture of one of these hail stones. Just do a quick search on Google Images for 'grandine' (Italian for hail), and you'll find some more examples.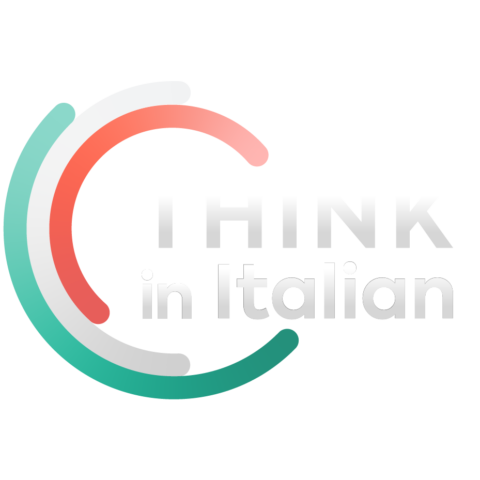 Stop reading, start speaking
Stop translating in your head and start speaking Italian for real with the only audio course that prompt you to speak.
Indeed, when I had a car a few years back, I noticed that part of the insurance cover included 'hail stone damage'. I needed no second bidding, and chose this as an option to add to my expensive insurance policy.
Actually, I'd recommend those insuring a car to pay for this additional cover. Otherwise, you may well find yourself wondering just how much it will cost to sort out a car which looks as though it's has been attacked by a hammer wielding madman.
It's has to be said that these jumbo size hail stones are something of a rarity, and luckily, I never had to make a claim for hail stone damage, but you never know. And I have seen quite a bit of evidence of the damage these balls of ice can do.
You have been warned!