Whilst perusing the convenient and handy (plug, plug) Blog View section of this blog all about Italy, I noticed to my abject horror that there were far too many images of Italy's current prime minister Silvio Berlusconi.  Italy Chronicles appeared to be suffering from a form of Berlusconi infestation.
It seems I've been writing about Berlusconi and nothing but Berlusconi recently, for which I apologise most profusely.  My bad.
By way of a, weak, excuse, the infestation came about because Italy's flamboyant prime minister seems to be forever in Italy's headlines.  And the headline grabbing antics of Mr B are unlikely to stop as Italy's morbidly curious press continues to charts his slow decline.
Exactly when Italy will lose Berlusconi as a leader is far from clear and despite moaning from every conceivable direction (except from Russia and George Cooney) the man himself resolutely refuses to even consider a resignation-fuelled early retirement.
While the tanned party lover does make rather good blog fodder, even I am prepared to admit I've gone a little over the top on the Berlusconi front recently.
What to do?  Well, to keep these pages free of Berlusconi inspired infestation, I'm going to create one single ongoing post dedicated to the man.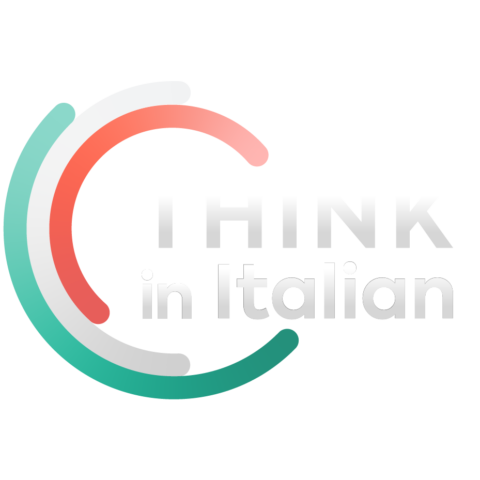 Stop reading, start speaking
Stop translating in your head and start speaking Italian for real with the only audio course that prompt you to speak.
In honour of a now defunct blog about Italy called Italy is Falling and written in English by an Italian who wished to remain anonymous, I may entitle this forthcoming post: Berlusconi is falling, or something like that.  Perhaps Berlusconi is bouncing may be more appropriate seeing as the media mogul in questio  is, by his own admission (he was probably joking – he always is), a part-time prime minister of Italy.
In charting the man's decline, I shall endeavour to employ a smidgen of humour in an attempt to keep the prose relatively light hearted.
What I am somewhat uncertain about is to how long this proposed dedicated Berlusconi post will last.  It may make until Christmas…..2075!  Who knows.
Please forgive my Berluconi-itus, for which, once more, I apologise.
If you have managed to withstand the Berlusconi onslaught, then many thanks for reading!
Alex Roe – Italy Chronicles chief editor, writer and apologiser.