If you want to plan a trip to Italy, then give Italy trip planning service Route Perfect a whirl. Aside from being free, Route perfect will help you create an Italy itinerary which will ensure you don't miss a thing.
The photograph of Positano below is just one of many, many amazing sights Italy has to offer visitors.
Tailor Your Italy Itinerary to Your Tastes
With Route Perfect you can also vary your itinerary to your tastes, so if you love Italy's small towns and great food, by simply moving a slider, you can increase the number of small towns and great food your Italy trip includes. It's simple and fun too. The results of your Italy trip planning are displayed on an interactive map.
Not only can you create an itinerary for your whole holiday in Italy, you can also create mini-itineraries for individual Italian cities, such as Venice, Rome, Florence, Bologna, Palermo or where ever you would like to explore. Route Perfect will tell you the main sights in the cities and with a click on "More recommended attractions in and around…name of city", the Route Perfect system will tell you about more places of interest you might like to visit.
You Decide
With flexible Route Perfect, you can select the length of your trip, where it starts and ends, and, if you want to, you can tell the system to exclude certain destinations – this feature is handy for visitors who have already seen somewhere and want to try other places.
Choose Where to Stay
Route Perfect, via Trip Advisor, will also help you choose and book where to stay.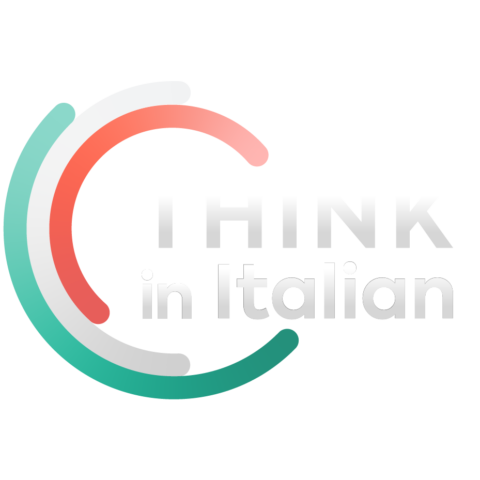 Stop reading, start speaking
Stop translating in your head and start speaking Italian for real with the only audio course that prompt you to speak.
For the Italy trip planner who needs a little inspiration to get them started, Route Perfect's top itineraries are very handy.
Once you've planned, modified and perfected your Italy trip plan, you can save it or print it out so you can bring it with you.
To give it a try, click here: Route Perfect. It's fun, easy to use and is a great way of discovering all that Italy has to offer – which is a lot!
You may have noticed a few ads on Italy Chronicles for Route Perfect – this is because I really like the service and want to encourage more people to use it. One of Italy Chronicle's aims is to get people to visit Italy and Route Perfect will do just that.
—–
Positiano photo by hozinja on Flickr