It was pizza night tonight, although it was not the standard Italian type pizza, but the 'pizza al trancio', which is the 'deep pan' version of the traditionally thin pizza. There are two pizzerias near us that do this type of pizza. One is Da Giuliano which is located at the Corso Sempione end of Via Paolo Sarpi in Milan, and which has been there long enough to have become something of an institution in these parts.
Oddly enough, I'm not a great fan of the Da Giuliano deep pan pizzas. I find that they are just too heavy and I don't like the texture of the pizza base. Luckily, there is another of these places, Da Mimmo, which is at 2 Via Alfredo Albertini. This street is a small side road that connects Paolo Sarpi with Via Canonica. Anyway, I prefer the deep pan pizza that is place does, even if, I have to say, I don't really like the Italian deep pan pizza that much.
My other half does though, so we often find ourselves either eating there or bringing some of this substantial pizza home, as we did this evening.
The Da Mimmo pizzeria is a strange place. The thing that strikes you is that everything is very Spartan and functional. It is also a little dated and looks as though the place was last done up back in the sixties or seventies. As you walk in you see about three or four rows of long brown melamine tables, which are set up banquet style, and if you eat there, you may well find yourself sitting next to people you don't know.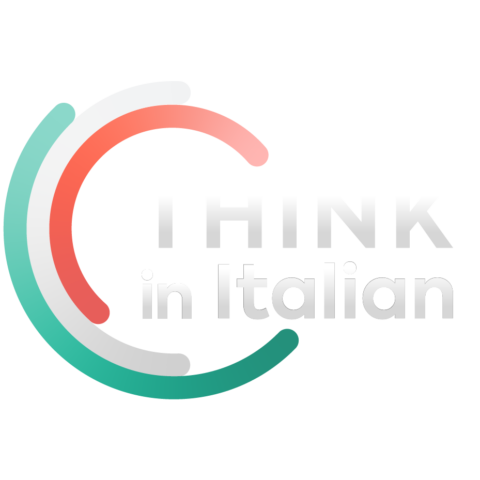 Stop reading, start speaking
Stop translating in your head and start speaking Italian for real with the only audio course that prompt you to speak.
Actually, in general Italian restaurants are not intimate, and the tables are often set very close to one another. And if you are the only people in the restaurant and another group comes in, you can bet your bottom dollar that they will sit themselves down at a neighbouring table. OK, enough of the set up of Italian eateries.
What is interesting about the Da Mimmo pizzeria, and makes it worth a visit, if only for some pizza to take away, is the selection of stunning photos of desert landscapes, African people, and four by fours ascending and descending dunes which adorn the walls. This evening, as often happens, my curiosity got the better of me I asked about all the images.
It turns out that the owner of the pizzeria loves going on tours to Africa, and has been doing so for many years, hence all the photos. At the moment this gentleman is somewhere in the midst of Lybia on a ten day tour of the country apparently. The he take photos are not digital, but of the traditional film variety.
This pizzeria cum photo gallery, which is closed Sundays, is actually quite a fascinating place, and it is cheap, and popular with the locals. If you do try it out, do not forget to spend a few minutes looking at all the images.  They really are very good.