Elsewhere on ItalyChronicles.com, I've asserted that slow food can be quicker to prepare than so-called fast food.  Pinzimonio, and Italian starter is one prime example.  Something similar accompanied by 'dips' often appears at barbecues and dinner parties, but it's something which can be served every day.
We had a pinzimonio starter today.  All that was needed was a few vegetables which don't need to be cooked, a dose of good olive oil, like some I acquired from Ray Lamothe's gorgeous Casamonti home in Tuscany, and seasoning.  In this case, the seasoning came from another Tuscan venue, Dario Mac, a Tuscan burger joint I visited and raved about recently, and, I apologise, will continue to plug from time to time.
I digress, as usual. Back to the pinzimonio, an Italian word which bears some resemblance to 'parsimonious', only pinzimonio is frugal, but without the stinginess.  Pinzimonio is quick and simple to prepare, as well as being exceedingly healthy.
So, what do you need to cook up your own Italian style pinzimonio?
Raw Vegetables
As Judy, the Tuscany based cook of Divina Cucina, knows only too well, to the get the best raw vegetables, you need to know where to go.  In Italy, this means local markets, and local vegetable sellers, which, luckily, exist all over Italy.
In the UK and USA the choice of decent vegetable sellers is limited to supermarkets who have pushed suppliers prices down to the minimum possible, sacrificing quality for quantity, and, in the USA from what I've understood, the quality of vegetables leaves an awful lot to be desired.  For the moment Italy has remained relatively free of nondescript supermarket vegetables, possibly on account of the fact that Italians appreciate good quality greens, and also because traditional fruit and vegetables sellers still exist in Italy.  This situation, to an extent, keeps the bigger supermarket chains in check quality-wise.  Just how long this will continue remains to be seen though.  Italy is falling victim to this darker side of globalization.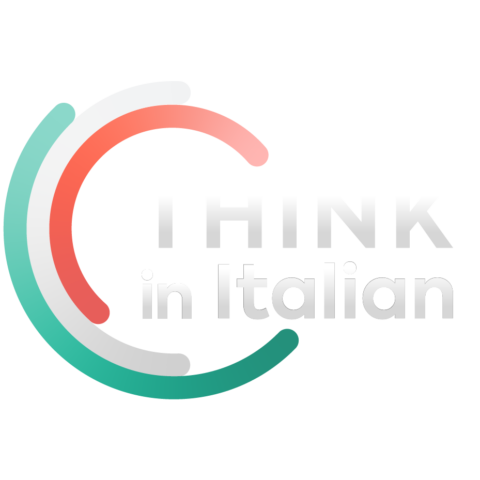 Stop reading, start speaking
Stop translating in your head and start speaking Italian for real with the only audio course that prompt you to speak.
Right, for your own pinzimonio, vegetables such as carrots, fennel, peppers – green, red and yellow, celery, courgettes (zucchini – USA) and even raw onions, are what you are looking for.  Basically, though, any fresh vegetable which can be cut into strips or circles will do.
Olive Oil Dip
Next, there is the olive oil based dip.  For this you need some well-flavored extra-virgin olive oil.  Olive oil from Tuscany does the job well well, and it has a stronger flavor than olive oil from Liguria, for example.  The rule of thumb, from what I've noticed, for Italian olive oil seems to be the further south the olive oil is produced, the stronger its flavor will be.  Tuscan olive oil seems to be a good compromise in that it is full flavored, but not overpowering.  My taste is not your taste, so you can have some fun experimenting to find out which Italian region produces the olive oil you prefer.
Preparing the Pinzimonio
Each person around the table should be given a small bowl, the size of a tea cup or so, is the way to go.  Into each bowel, pop around two tablespoons of olive oil.  Then each person can add seasoning – as much as or as little as he or she prefers.  Today we used some 'Profumo di Chianti' seasoning from Dario Cecchini's Tuscan butchers and burger joint.
Cecchini's 'Profumo di Chianti' seasoning is a tried and trusted blend of sea salt and various herbs.  A couple of pinches is probably enough.  Some pepper can be added too.  Next, pour in a few drops of red wine vinegar, or, even better, some balsamic vinegar, although this is not to everyone's taste, I know.  Stir the mixture well with a fork or a spoon, and don't be afraid to experiment with quantities either.  Indeed, it might be fun at a dinner party to see who can come up with the best Pinzimonio dip.
Eating the Pinzimonio
Not much to this really.  Just dip the vegetables into the Pinzimonio olive oil based mix and munch the vegetables.  If any of the mix is left over, mob it up with fresh bread, or use it to season a salad dish.  Should more of the mix be needed, it's not difficult to make some.
There, I told you it was simple.  Children will probably like it too, as it is fun to eat.  Just watch out for olive oil drips!
And so slow food becomes faster, and better for you, than fast food.