A rather peculiar story caught my ever roving eye this evening. Italy's La Stampa newspaper, and a few others, is carrying a story about using urine to power engines. The ultimate bio-fuel!
Apparently a researcher from the Italian island of Sardinia, one Franco Lisci, claims that pee can be used to power engines.
Lisci says urine power can fuel both engines for cars and other vehicles as well as run motors for washing machines, fridges and, er, dishwashers.
Pee-powered electric motors are not anything new, but there was a problem. Lisci has resolved a technical issue surrounding the functioning of pee-engines by using a lambswool filter, made with the finest wool produced by Sardinia's sheep.
Pee-Green
The pee-fueled motors have attracted the appreciation of Italy's Legambiente  – Environmental League – for their low environmental impact. The university of Sardinia is also supportive of Lisci's efforts to produce these unusually fuelled engines.
Italians won't be able to supply their own fuel personally just yet as Italian law says no to urine being used as a fuel. Lisci, though, claims that urine can be used as a perfectly legal additive for petrol, diesel and even LPG powered engines. The consumption of engines using pee-additives can fall by as much as 80%, or so says the inventor.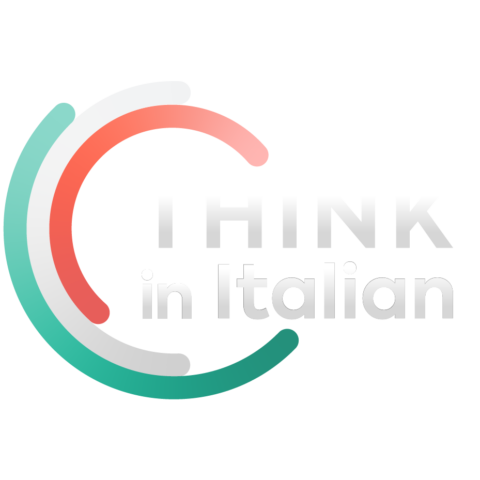 Stop reading, start speaking
Stop translating in your head and start speaking Italian for real with the only audio course that prompt you to speak.
Not only will pee allow you to go further (simply remember to fill oneself and ones family up so one can fill up en route), it won't produce smog as much of the pee used in engines simply turns to water. Will the water be good enough to drink? If so, perpetual motion may almost be possible, perhaps after a suitable pause to allow one's system to do a little internal refining. Stopping the car for a pee could take on a whole new meaning!
It's not only human urine which can power these motors, dog pee will do too, as will the urine of any other urine producing beast.
Questions, Questions
One wonders what kind of performance boost one could obtain by downing a few drams of good Italian grappa before filling up one's Ferrari. Would the prior consumption of cognac produce performance benefits? Maybe sparkling water may make one's ride backfire? Should one consume 2007 vintage Barolo to power one's Rolls Royce, or will any old tap water produce the right pee?
So much for the green revolution, here comes a yellow one, maybe – and it's being produced in Italy!
No, in case you were wondering, it's not April the 1st!