If you read my previous post, and one entitled 'The Right Way?', you could be forgiven for thinking that Italy is on the verge of seeing something of resurgence in fascism.
Well, Beppe Grillo seems to be of the same opinion, and the title of a recent post of his 'Fascism is Coming', just about says it all.
Just to add fuel to your convictions as to just what is going on in the Living Museum, you may also dislike reading Grillo's even more recent post 'Bricks of Gold, Truncheons of Lead', which tells of the sort of strong-arm police tactics beloved of extremist regimes the world over. I recommend you don't read it.
Somewhat ironically, Grillo's so called anti-political movement appears to have allowed those at the top to find a way to become even more entrenched than they were before.
Is indeed Italy falling, as the title of this Italian blog in English would appear to claim?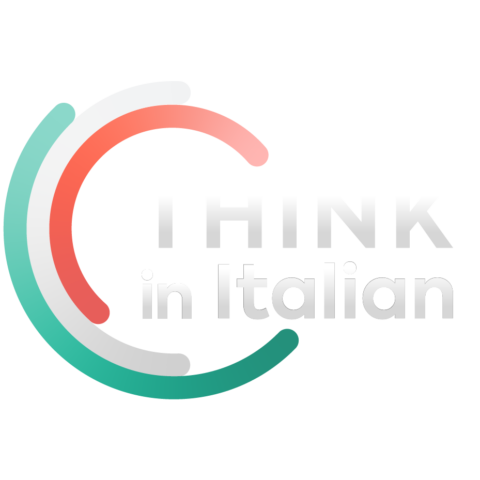 Stop reading, start speaking
Stop translating in your head and start speaking Italian for real with the only audio course that prompt you to speak.
Out with the new, and in with the old.
I guess what is simmering away just beneath the surface here in Italy could be a consequence of entrusting a 71 year old with the modernisation and reform of a country.
The news media here is awash with doom and gloom items, almost as if Italy is being prepared for something…
Or am I just being paranoid? But then with the likes of Fini, Bossi, La Russa, Maroni, Calderoli, and the B man in power, maybe I have every right to be.
Wasn't Mussolini quite chummy with the Vatican too? And I thought the RC church disdained those who are divorced.
Spooky it is. This is the 21st century, isn't it?!