Our little one has returned home – he came out last week after having spent two weeks being filled with antibiotics and various other cures. Externally he looks fine, however the latest attack has left him with a rather strange way of looking at things. He keeps his head lowered slightly, and says that he still has some pain in his left eye. The eye looks normal, but a recent CAT scan (TAC in Italy), has revealed that the erosion of part of the bone in his nose has continued and extended. This is worrying as it seems that further erosion leads to the risk of further attacks and, even worse, life threatening complications. My other half was worried before, but I was waiting until the outcome of the recent CAT and seeing as it indicates a worsening in the causes for his attacks, I'm now becoming rather worried too. Even though too look at him you would think he is a normal healthy and active 3 year old (he passed his third birthday in hospital, poor little lamb), it would seem as though the problem he has could lead to something which may take him from us. This is a horrible thought for a parent, I can tell you and I had a lot of trouble coming to terms with this worst case scenario. Many thoughts are flying through our minds at the moment and it is difficult to be positive, although his liveliness and sense of humour tend to make you feel that it is not possible for things to become really bad.
I never believed in my worst dreams that being a parent could be quite so traumatic and I really do feel for those parents who have little ones with serious health problems. It makes life difficult.
Still, he has been booked in for a magnetic resonance scan next month in the hope that the cause for his problem can be identified and, hopefully, eliminated, or at least understood and controlled more effectively. We are already talking about life changing decisions and treating the magnetic resonance as a potential catalyst for changes designed to ensure that our little one gets through this phase and continues to grow up and, as he like to say, to become longer and be a father. He has quite clear ideas for someone at the grand old age of three.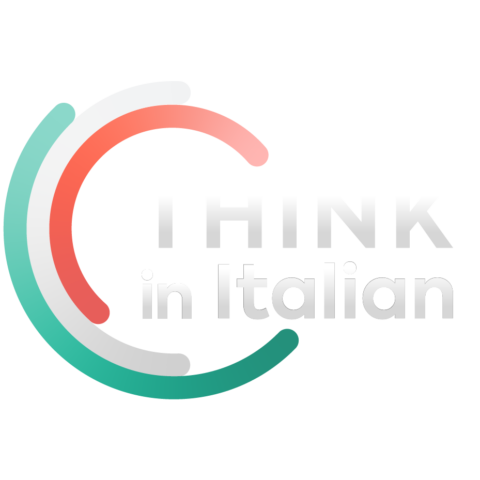 Stop reading, start speaking
Stop translating in your head and start speaking Italian for real with the only audio course that prompt you to speak.
The latest period of hospitalization has left him feeling a little nervous and not as ready to try new things as he was before. This is understandable in the circumstances as I'm sure many of us would feel worried after having been poked, prodded, injected and forced to take horrible tasting liquids two or three times a day for a number of weeks.
The latest incident has also shaken our faith in the doctors who have been following his, admittedly difficult, case. To ensure that they are going in the right direction we are going to seek a second opinion and want them to develop some kind of strategy for obtaining a sort of 'early warning' that the infection has re-activated itself. We also want to test for other diseases in order to eliminate the possibility that his attacks are not part of something more extensive and to have him tested for allergies so we can see if there are any external agents which cause the infection to start. I've already started to create a list of questions to ask the specialists, partly to ensure that they are checking everything and partly to make sure that they keep him more closely monitored in future.
Life, in the meantime, tries to go on.