Even though this old world may at times seem to be without hope, there
are certain things which make you think that there may well be hope for
us all. One such thing is the open source software movement. This
veritable army of good souls from all corners of our suffering planet
are trying to do something to bring computing to all, not just those of
us lucky enough to be able to afford a PC. They also make life for those
of us, like me, who cannot afford to shell out for the latest update to
a piece of software which already does far too much anyway, but that we
must have if we want to remain compatible with those around us.
The great thing about open source software is that it allows normal
people to turn their ideas into reality. This means that those in poor
countries can start to better their lives, without having to wait for
the normal wealth overflow effect to finally reach them. This has got
to be a good thing.
Another notable aspect of this free software (you don't have to pay for
it) is that it is often excellent. The open source stuff I use is
simple enough for non-nerds to use, complex enough to keep half-nerds,
like me, very happy and will also keep real nerds happy for hours, not
to mention those who actually know how to program. This stuff almost
bucks the old adage that you cannot be all things to all men.
So, before you waltz on down to your local PC store in search of a new
application have a hunt around the www for an open source equivalent –
you should do a little more research than normal because there will not
be mounds of fancy marketing bumf to read through, however you will find
out what real people think of the stuff and their points of view are
often much more reliable than company spiel.
About the only thing you need to exploit the great open source resource
is a decent connection to the www, but if you are not on a good dsl line
don't give up hope, there is sure to be someone you know who is.
Of course, I mat well be preaching to the converted with this post,
because bloggers are already an example of the increasing computers
literacy which is permeating our world.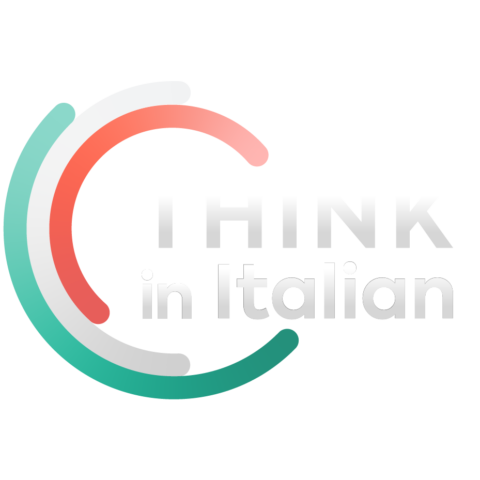 Stop reading, start speaking
Stop translating in your head and start speaking Italian for real with the only audio course that prompt you to speak.
For anyone who does not know much about open source, here are some names
for you to search for on Google: Firefox – a browser, Thunderbird – for
email, OpenOffice – a real alternative to Microsoft Office, The Gimp –
good photo editing software, not for the faint hearted!, Mambo – an
interesting content management system for web sites, MySql – a web based
database – complex and comprehensive, Apache – a way of turning your
humble PC into part of the www (but watch out for hackers), ClamWin – an
antivirus (understand what 'on demand scanning' is before playing with
this).
Go to Sourceforge to look for more stuff, but only go for the
'production/stable' stuff, unless you know how to fix a crashed PC!
I may well add a 'donate to' button to this blog, because the open
source movement can and will make a beneficial contribution to society.
And no, I have no vested interest, I'm just one very impressed and
satisfied user. I use all the stuff I listed above, apart from The Gimp,
because I already have photo editing programs.
Plug over.
PS Most open source stuff is available in a variety of different
languages.
A PDA to email to blog post.