October was a great month, some rain but predominantly warm and sunny. 20 degrees C. I can't complain, so I won't. Well, maybe just a little, you see the pollution levels are going up and up as a result of all the heating systems coming on. Milan is covered in a smoggy haze which persists until the early afternoon when the sun finally manages to burn the evil layer off – at least until the next evening.
The air here often smells foul – and I'm sure breathing exhaust and other fumes does us no real good at all.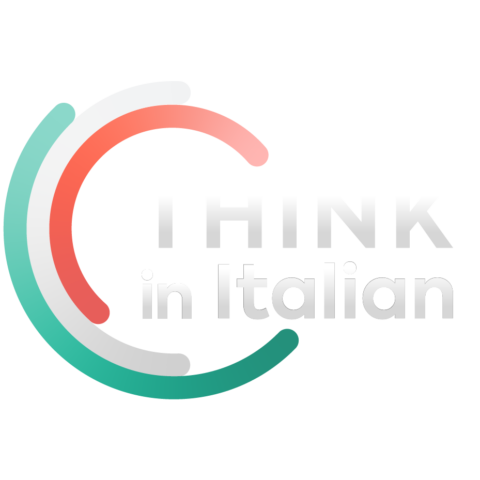 Stop reading, start speaking
Stop translating in your head and start speaking Italian for real with the only audio course that prompt you to speak.
The local council is starting to ban non-environmentally friendly cars and soon the Milanese will be playing the alternate number plates game – with odd numbers being allowed to circulate one day and even numbers the next. This curious little attempt is one way of reducing the smog, but very few figures are released to prove that it actually achieves something apart from ensuring that all families with two cars buy one with an odd number plate and another with an even one. Then there are the buses which cause more pollution than many of the cars.
The solution: ban all cars from the city and improve the public transport facilities massively. But then petrol sales would fall, the government would collect fewer taxes, people would buy fewer cars and although we may all be healthier, we may not all be happier, because we'd all end up being taxed in other nice ways. Swings and roundabouts.
I hope the planet is still habitable by the time my son is old enough to wander around it…..