I've been asking a few people I know about the Nola festival that I wrote about recently, and I've discovered that a friend of mine, who is a trainee lawyer, just happens to be registered with the bar in Nola. Small world. And this guy, Ciro, told me another nugget of interesting information about this popular festival.
Apparently, if you happen to work out in a gym in Nola, as my friend did, the Nolani males stand out from those of non-Nolan origins, literally. Why? Well, the guys who transport the 25 metre lilies and the ship around town during the festival have distinct, and from what I understand, quite unsightly callouses on their shoulders. These callouses are, as you might expect, caused by the sheer weight of the obelisks. However, for Nolani men, these callouses are worn with great pride, as they indicate that the individual concerned was one of the bearers of the obelisks during the festival.
Related to this pride is another interesting fact about the Nola festival that I discovered from another friend, Rafaelle, whose family live very close to Nola.  He told me that the Nola festival is one of the few festivals in Italy that manage to attract and hold the interest of the town's younger generations. The young people of the town are enthusiastic to participate and this desire has ensured that the event has kept on growing. Talk about community spirit.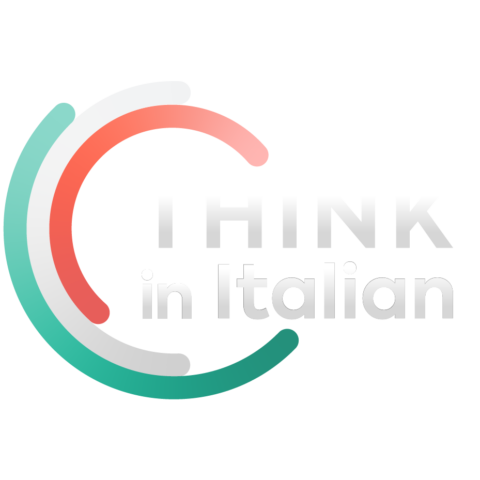 Stop reading, start speaking
Stop translating in your head and start speaking Italian for real with the only audio course that prompt you to speak.
I also learnt some more interesting, I think, information about Nola. This small southern Italian town also happens to be something of a commercial hub and it boasts the largest wholesale complex in the area. The town council has even applied for the town's status to be upgraded to 'regional centre' level. It sounds as though Nola is a really dynamic little place which totally goes against all the stereotypes of southern Italians being lazy and work shy. And somebody must be making money down there, because local businesses literally donate hundreds of thousands of Euros to the festival effort. It seems as though the festival both generates and maintains community spirit and, in turn, encourages the young to stay in the town. This must be the reason why the town continues to develop both socially and economically. Clever people these Nolani.
The more I hear about this place, the more I want to know – and to go there! Fascinating!
The original post about the Nola Festival is here, just in case you missed the link above.