If you want to get out at night Florence, there are quite a few options.  Here's what American studying in Florence, Diana discovered.
First Impressions
When I first came to Florence I was shocked at how noisy and crowded it can be every night.  Literally people are out in the streets until two am.  Okay not every night but almost every night.  I did not go out at night until about a week ago.  Usually I would call it a night at around 9ish.  In just a week I have discovered that there are some awesome hangout spots where you won't feel to awkward.  I also found a few spots that you might want to stay away from.
Start of the Night
To start out the night my friends and I usually go to an Aperitivo, it starts at around 7pm and some go to 9:30pm or 10:00pm.  An Aperitivo is where you buy a drink, and basically there is a table set up buffet style where you can grab the foods that you want.  Now not all aperitivos have a table set up, there are some that have limited foods and only bring you out certain little things like chips and fruit.  Aperitivos happen at most places around Florence.
My favorite aperitivo place is called Kitch.  At Kitch you pay 8.50Euros for your drink and they have a few big tables pushed together with a bunch of food on it.  Foods such as pasta, bread, eggplant, rice, soup etc.  The drinks are awesome here and come at a nice size, also the food is prepared very nicely.
One thing I would say is to be careful of what you eat; really look at the food you are about to put on your plate because I accidentally put tripe on my plate and when I found out I ate it I was a little nauseous.
Trip is an acquired taste which I have not acquired yet!
Clubs
Now I've been to a club before out here, it definitely was not my scene.  If you are not all for having random people dance on you and try and kiss you, then the club scene is not for you.
If you do want to club I suggest you bring a group of friends and have at least one or two of those friends be male.  Most clubs out here cost some money to get into, but there are a couple that are free of charge.
Twice is a club in Florence that is free to get in and they play decent music.  There are also some bars around the area that are a bar/ club sort of thing, and they are not too bad either.  One of the ones that I can recall going to was called Red Garter.
Remember if you decide to go out and experience this scene always bring a small group of people with you.  Also since it is a little different than American clubs be aware of what you are wearing.
Bars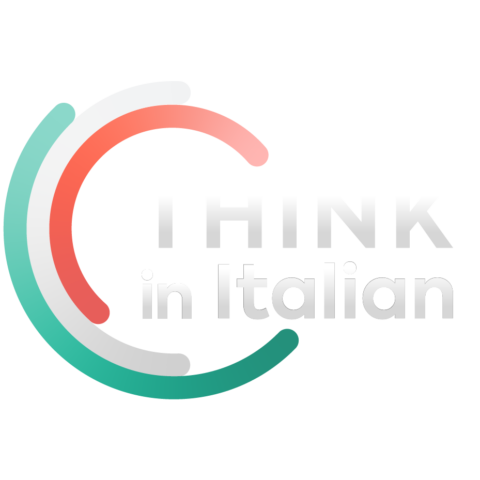 Stop reading, start speaking
Stop translating in your head and start speaking Italian for real with the only audio course that prompt you to speak.
Probably my favorite hangout place in Florence so far is a bar called the Old Stove.
Old Stove is filled with Americans all the time, and it has a nice laid back feel to it.  There are three Old Stoves in the general area of Florence.  The drinks are decently priced, but that's not the main attraction for me.
The thing I really like about Old Stove is the live bands every Thursday, Friday and Saturday night, and on Wednesdays and sometimes other random days they have Karaoke nights, which is quite entertaining.
My favorite Old Stove would have to be the one by the Piazza Della Signoria.  This Old Stove is probably one of the bigger ones: it has a basement area where the live bands play, and they have a wonderful seating area outside if the bar inside is too crowded.
Street Music
Something my friends and I also like to do at night is walk around and listen to all the street music.  There is a lot of beautiful street music going on at night in Florence.
Two of the best places to hear it is in Piazza Della Signoria and down by the river just near the Ponte Vecchio.
You will hear many different styles of music.  There are guitar, cello, and accordion players.  I have even seen harmonica players.  The experience is wonderful and to see the streets of Florence lit up at night is definitely something worthwhile.
One thing I would say though is to ignore the people trying to sell you stuff at night, they are very persistent and pushy.  If you just ignore them or tell them to leave and they will stop bothering you.
Final Thoughts
Overall, the nightlife is not too bad.  If you always go out with people, then you will be just fine.
Do not wait as long as I did to experience this part of Florence – throw yourself into nightlife in Florence and have fun!