I've just got back from having spent a very pleasant few hours wandering the streets near where I live in Milan. I whiled away these hours taking photos. Night photos, as you might expect.
It's just about two in the morning here, so I won't be firing up my pc and 'processing' any of my shots just yet.
On the screen of my EOS 400d, my efforts look OK, but I know from experience that the 2.5 inch screen does not always tell the whole story, and I know that the white balance will need to be tweaked. Still, I shot in raw, so this should not be a problem.
I'm quite pleased that I finally got round to getting out and about with my trusty dSLR. I had been meaning to take a few shots of the Christmas lights for quite some time. And I hope my efforts satisfy me.
I headed for Parco Sempione and my local Piazza Gramsci, armed with flash and tripod. I even managed to pop into a nice looking bar for a couple of Negrone Spagliatos – just to stave off the cold. But the look of the bar caught my eye, and after asking permission, I set up my Manfrotto and took a few shots.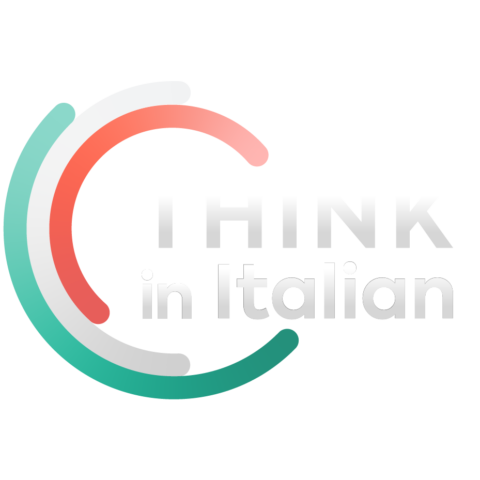 Stop reading, start speaking
Stop translating in your head and start speaking Italian for real with the only audio course that prompt you to speak.
A very nice way to spend the first day of the new year, I have to say.
I think too that my attempts at image capturing are improving. At least that is the impression I got from Di's encouraging comments. Cheers Di! Di is an ace image creator, so a compliment from her is worth a lot in my book.
I shall try to post the odd image tomorrow, so you can judge for yourself if my efforts have proven fruitful. And, I have another photographer reading my ravings. You know who you are! And he too has created some interesting images, and likes atmospheric black and white work. Another source of inspiration for me.
I do love digitalt photography – it allows me to exploit my love of computers, and to get my teeth into something as technical as photography. And if you did not think photography was technical, think again. If you really want to develop your ability to take interesting pics, then you need to get into the technical stuff. Well, I think so, and I like it loads.
Time for bed – I got to the sack at around three last night, after having spent a wonderful night in the company of Claudio and Miriam. Best New Year for quite some time. Great fun.
Over and out. Good night.