Blog from Italy is about to become part of a revolutionary new web based news service: GlobalPost.
A while back, in October last year, I was just about to head for bed when a little message came through on the Google Talk thingy which sits on certain pages of this site.  If I'm in, you can use it to chat to me, by the way.
Anyway, the message was from an intern, Joe Pinciaro, working for John Wilpers who is the Global Blog Coordinator of a new Internet startup going by the name of GlobalPost.  I was told that GlobalPost were going  to launch a new Internet based news service, which aims to bring independence back to journalism, and I was asked if I would like Blog from Italy to be one of the world's top 350 blogs featured on their site.
Flattering, wonderful were words which sprang to mind, but fearing my leg was being pulled royally by some world wide web wag, I clicked on over to the Global News Enterprises site to check them out.  Global News Enterprises is the organisation behind GlobalPost, by the way.
What did I discover about GlobalPost?
Nicholas Negroponte
Serious Advisory Board
I was a little taken aback with what I discovered, for GlobalPost appears to have one serious advisory board behind it and in amongst some of the top people from Colombia University, one of America's most well known universities for budding journalists, was one Nicholas Negroponte, the Founder and Chairman, of the One Laptop per Child project.
2009 Revolution Time
GlobalPost has a straightforward, but revolutionary mission:
At GlobalPost, we are transforming the coverage of international news in the digital age.
We will be the first fully web-based news organization to provide daily coverage of international news. To satisfy a growing need for independent, reliable, insightful and up-to-the-minute coverage and analysis of news in every region of the world, GlobalPost is building a stellar team of 70 correspondents in 53 countries.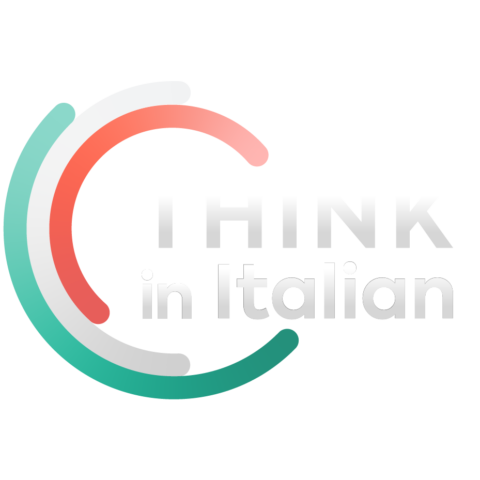 Stop reading, start speaking
Stop translating in your head and start speaking Italian for real with the only audio course that prompt you to speak.
Why should this mission be so revolutionary?  This excerpt from the mission statement will help you understand its significance:
Many mainstream newspapers, magazines and television networks have retreated dramatically from covering international news as globalization has fueled a desire to know more about the world beyond U.S. borders. GlobalPost's passion for international reporting will inform and enlighten the world around us. We will offer written daily dispatches from more than 70 countries as well as discussions and in-depth multimedia reports by an all-star team of some of the top foreign correspondents in the news business.
As the owners of the New York Times know only too well, many are moving towards the Internet for news.  GlobalPost is one of the first major startups to acknowledge the transition from paper to web.
Fascinating Project
I have to admit to having found the project fascinating, and the sight of all the big names supporting it should ensure that it is a success.  To be a small part of this is wonderful.  I'm only writing about it now because I only found out yesterday that Blog from Italy was going to form a small part of this innovative worldwide online news service.
GlobalPost have not been trumpeting their forthcoming presence, and the shaky economic situation in the world means that launching such a service and making it successful will not be so easy.  Still, as one Il Sole 24 ORE journalist once effectively commented: 'One man's problem is another man's opportunity'.
Pioneering Founders
The founders of GlobalPost are a couple of media heavyweights:  Philip S. Balboni and Charles M. Sennott, who between them can boast many years experience within the news industry in both the written press and TV sectors.  The setting up of the GlobalPost project is very much in keeping with Balboni's reputation for being a pioneer too.  While Sennott's experience as a war reporter should place him in a strong position with regard to pushing GlobalPost to the front line.
Will GlobalPost invade the world wide web?  A good question and from what I've read, many are skeptical that the project will turn out to be as revolutionary as its founders and team hope.
The GlobalPost site goes live on 12 January 2009, and Blog from Italy, I'm very pleased to say, will be part of it.  Go visit and see what you think, and let me know too.
I'll publish a link once the GlobalPost site is up and running.  2009 is going to be an interesting time!
Anyone interested in following the launch might like to visit GroundTruth, which is Charles M Sennott's blog on what is going on at GlobalPost in the run up to the launch and beyond.  It provides some interesting insight into the evolution of what some may call Web 2.0 journalism:  click GroundTruth to visit.