A quick note: Regular visitors to Blog from Italy will know that I tend to tinker rather more than I should with the overall layout of this 'ere blog.  In keeping with my tendency towards tinkering, I've created a new left hand column, which is an extension of the former bottom left hand column which only magically appears on the home page.
The modification was not without a little heart ache, I can tell you.  For the technically minded the WordPress loop, which is the 'heart' of WordPress driven blogs, can drive you loopy, especially when you are running a total of three loops on the home page like loopy me.
Initially the loop got the better of me, until I found a wee nugget of PHP code which convinced my loops to be all neighbourly.
OK, so the modification is a wee one, I know.  Images will return over time and things will be tweaked here and there (all part of the fun of running your own blog!).
There are also 'Click here to read the full post' links on the home page, which should, I hope, make life a little easier for any visually impaired readers who might come across Blog from Italy.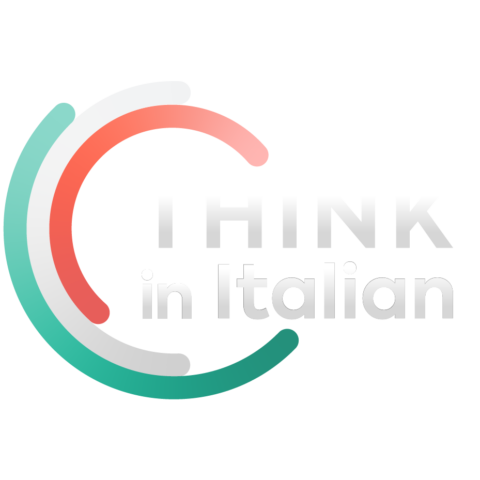 Stop reading, start speaking
Stop translating in your head and start speaking Italian for real with the only audio course that prompt you to speak.
I've also been playing around with background colours, although I'm not sure I like the effect.  If anyone has any suggestions as to which background colours would work best on the two columns I've changed, shout away.
Do tell me what you think, even if you think it stinks.
And finally, there is a new 'Share This' button beneath all the main posts.  If you click on it you should see a mini-window open and you can then send my blog posts to other services, such as Stumbleupon or Facebook, or you can use the system to Email, SMS etc my posts to whoever you think might find them interesting.
By the way, size-wise all the other 'pages' have stayed the same, with the exception of one or two sections which have become a little wider – like many of us after Christmas and the New Year.
Happy reading and commenting,
Alex