A little before Christmas I was contacted by an American couple who were seriously considering consummating their love affair with Italy by having a serious go at setting up house and home here.
So it was that Chris Bright and his wife Jessica Spiegel came over to test the waters.
Chris, who comes from a media relations background, is having a go at sorting himself out a similar position in Italy. After networking like crazy, things are starting to look promising for him and, between you and me, he has even started searching for an appartment here in Milan.
When I found out about his media relations experience, I could not resist asking him if he would be interested in giving a talk to the Media Relations master students at the business school where I run English courses. I'm very pleased to say that he accepted, so I got him in touch with the course co-ordinator and the rest, as they say, is history. He did a great job, holding two talks, in English, which gave the master participants a very interesting insight into how the media relations industry does its thing in the USA. The master students found his talks fascinating. And, to their slight surprise, the students, who are attending English courses I'm running at the moment, found that they could understand and follow him. Good stuff!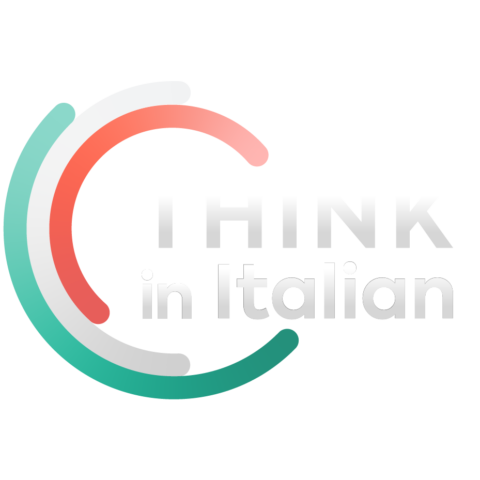 Stop reading, start speaking
Stop translating in your head and start speaking Italian for real with the only audio course that prompt you to speak.
Many thanks to Chris for having helped me fulfil a minor ambition of mine, which was to increase my students exposure to 'real' English through the introduction of guest speakers. I do hope Chris becomes a regular guest speaker at the business school.
While her hubby was busy, Jessica was not exactly kicking her heels. Jessica (scroll down the page a little) is, amongst other things, a travel writer who works with the BootsnAll travel network, and during her stay here she was dashing here, there, and everywhere. The results of all this dashing can be seen on Italylogue I'm sure you'll find her perspectives interesting. Jessica also runs a personal blog – Andiamo! – and this will give you an interesting 'behind the scenes' view of her life.
I met up with Chris at the 442 last night for a 'farewell' pint as he's off back to the States on Sunday. Jessica has already headed back Stateside, incidentally.
It was great to have met such a charming couple, thanks to this blog, and I really hope they stick at trying to fulfil their ambition of coming to live in Italy. They'd make great neighbours.