This is interesting. Well, it is for me. I'm putting together a short English course which will revolve around the theme of sports management. This is a new 'field' for me, but through the magic of the world wide web, I'm starting to get an angle on this quite specialist management discipline, and, more importantly, just what aspects of the English  language people working in this relatively new environment will need to know.
That is the challenge for me. First I need to obtain an overview of this sector, and once I feel I've more or less understood what I think I need to understand, I can then boil it all down into what should be the most useful elements. I already have a standard game plan, which I have developed over quite a few years of observation and as a result of working out what works, and what does not. But this standard game plan is not going to help me on this occasion, at least not much.
I've yet to work out the specific goals, if you'll excuse all these terrible puns. But what I have learnt is that sports management is not solely a case of maximizing income for football teams and their players, oh no. It also has a community related function, and the targets are not always financial but quite often social. As you may realise, playing sport can have quite a few social benefits, such as reducing obesity and all the associated medical costs, and if someone is doing some sport or other, he or she may not be tempted into petty crime. This keeps people out of prisons and can make the streets safer for everyone.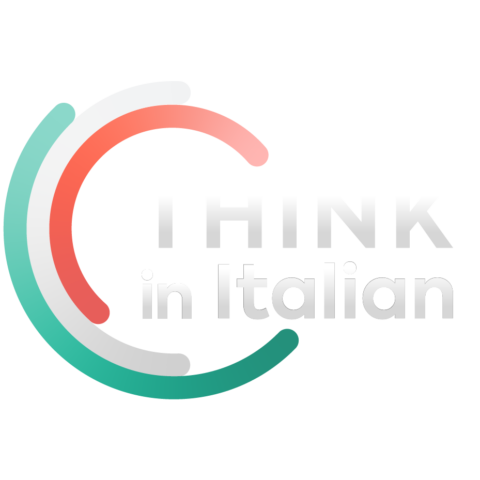 Stop reading, start speaking
Stop translating in your head and start speaking Italian for real with the only audio course that prompt you to speak.
Of course, there is a big difference between the personality driven sports businesses and the business of encouraging people to take up sport, and a line between the two types of sports business probably needs to be drawn. Professional sports revolve around income, just like any other business, whereas amateur sporting activities are more like health education programmes. At least I think so. And at an amateur level although business practices can be used to run things in the background, for those on the field, the business aspects need to be kept well hidden, so as to keep all sporting activities as interesting as possible.
I shall be interested to discover how many of the sports management course participants are going to be focusing of the business side of sports as opposed to the social aspects.
This is going to be an interesting new course.