I have mentioned before that Italy possesses cutting edge technology in the field of geothermal power generation.  Here is an example of how Italy's renewables know-how is going global.

Italian energy giant Enel's aptly named Green Power division, which specialises in electricity generation via renewable, sustainable  energy sources, has recently opened a geothermal power generation facility in the American State of Nevada.  Nevada, as you may well know, is famous for that gambling complex cum city otherwise known as Las Vegas.
Nevada's betting on two plants capable of supplying electrical energy to some 40,000 American homes.  These plants have recently been opened in Churchill County, Nevada.
As a matter of interest, ENEL is the world leader in the production of energy via the sun, water, wind and the heat of the earth.
Around 17 billion kilowatt hours of electricity are produced by Enel designed state of the art facilities around the world.
Enel Helps Nevada Hit Renewable Energy Goals
By 2015 Nevada aims to produce 20% of the state's energy requirements from renewable sources.  The Italian technology and know-how behind the two new Churchill County facilities will help Nevada meet this goal.
Churchill County is regarded as being something of a green energy production hotspot in the USA and it is certain that eyes from all around the world will be monitoring the performance of the geothermal power generation plants.  If things go according the plan, and there is no real reason why they should not seeing as Italy experience in the field of geothermal power generation goes all the way back to 19o4, then Enel's experience and assistance will no doubt be called upon by other countries looking to harness environmentally friendly geo-thermal power.
Other Enel Green Power Projects
In Tuscany, Italy, where Enel developed its geothermal power generation expertise, the potential output of geothermal plants is around 5 billion kilowatt hours.  The Nevada units will produce up to 400 million kilowatt hours, incidentally.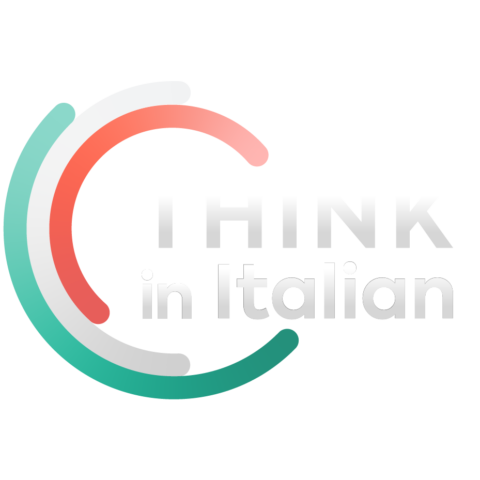 Stop reading, start speaking
Stop translating in your head and start speaking Italian for real with the only audio course that prompt you to speak.
Enel Green Power's first geothermal facility abroad was installed in El Salvador.  Currently, Chile is also working with Enel on developing geothermal power resources.
Hopefully, some of the income from Enel's overseas projects will be invested in the development of renewable energy power generation plants here in Italy, and that someone will forget all about expensive, dangerous nuclear power generation.
Green certainly seems to mean 'go' in the case of for Enel's Green Power division.  And green is good for the world's environment too.
Let's hope the bee problem is resolved too, otherwise all these green initiatives may turn out to have been too little, way too late.
——————————
Source:
Enel Green Power press release 17 April 2009: ENEL GREEN POWER: INNOVATIVE GEOTHERMAL POWER FOR NEVADA
With thanks to Sean Carlos for pointing me towards this.
Here is an article about Italy's geothermal power exploits which appeared on Blog from Italy in April last year: I don't Think a Lot of Italians Know This – Italy's Geothermal Power Exploits