OK, so you've decided to make the break or have found a potential holiday home in the Italian region of Abruzzo somewhere not too far from the attractive town of Vasto and Abruzzo's trabocco fishing platform lined coast.
You've picked up, or are about to, a house with bags of potential – ripe for restoration – and you need a builder.  Your Italian is either non-existent or maybe not too hot, and you've heard that homes in Abruzzo need to be earthquake resistant.  In other words, you need a builder who knows the area, and who speaks English.
Well, if the above pretty well matches your situation, I have just the person you are looking forward: Paul Jennings.
The Creation of Fruttanoce
English couple Paul and his wife Kate have been through the mill – they found their dream plot, and working together, transformed it from this:
Into this:
And from this:
To this:
I was impressed by the transformation.  Paul and Kate really have done a fabulous job – I know, this summer I stayed at what has now become Fruttanoce Villas which is close to a small Abruzzo hilltop village of Torino di Sangro (not to be confused with Italy's other, and much bigger, Torino or Turin, which is up in northern Italy).
Two apartments are available for holiday rentals all year round.  The spacious larger top apartment sleeps 6 to 8 and has a large glorious terrace and the smaller ground floor, but still spacious, apartment, which sleeps 4 to 6, has two terraces!  Both have been very well decorated, comfortably furnished and well equipped too.  Plenty of loos, as well.  Wireless internet is something which will be installed in the near future, Paul told me.
Both apartments can be rented and are interconnected – which makes them ideal for large groups of visitors to Abruzzo.
Registered Craftsman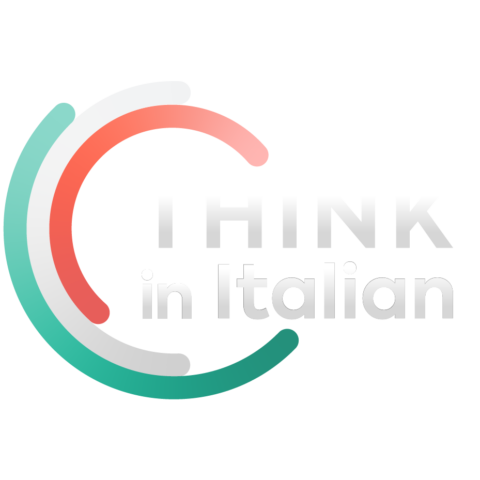 Stop reading, start speaking
Stop translating in your head and start speaking Italian for real with the only audio course that prompt you to speak.
Now, Paul has set himself up, and registered himself as a local craftsman too.  He can turn his hand to just about anything and has a very well equipped workshop too.  I saw it, and was envious.
Note that Paul operates within 40 minutes drive of his Abruzzo home, so if the place of your dreams is over 40 kilometres (25 miles) from him, he won't be able to help you.
Earthquake Worries? Not here!
Paul Jennings also knows a thing or two about earthquake resistance too – the places he builds, or restores, can be constructed using a system of Canadian origin which can handle earthquakes of the types expected along the San Andreas fault in California.  The system he uses is no expensive than other systems, Paul informed me.
Yes, earthquakes do occur in Abruzzo, but really strong tremors (over 5.o on the Richter scale) are rare and even the April 2009 earthquake which just about demolished the capital of Abruzzo, L'Aquila (quite a distance from Paul and Kate's place) and caused widespread damage to other northern Abruzzo towns and villages, did not affect houses and buildings which had been properly designed to resist earthquakes.  In short, if Paul Jennings is involved in building your home in Abruzzo, you can sleep at night.
Would I recommend Paul Jennings services?  You bet I would.  Great guy to have a few beers with too!
If you'd like to have a chat with Paul about your project, you can either:
go stay at Fruttanoce Villas and chat with him personally to get the low down on Abruzzo, or
give him a ring.
To discuss building projects or to rent one or both of Fruttanoce's Villas, Paul can be contacted on this number: 00 39 0873 915146
Just in case I've now got you about thinking of finding a place in the sun in Abruzzo, Italy, you can start your search for properties for sale via the Prestige Property Group's Abruzzo Real Estate section
If you have not visited the Italian region of Abruzzo, then do check it out.  Start getting to know Abruzzo by looking at these two Abruzzo websites:
Happy house hunting!