Some time back, I wrote about the rubbish situation down in Naples. Well, it appears as though the trash story has flared up yet again. All the national news here is alight with images of huge piles of rubbish, and huge piles of rubbish alight.
I had heard that the Neapolitan trash thing had been resolved, but, it sounds as though the solution was of the 'sweep-it-under-the-carpet' variety. Only, said rug has not proved to be big enough, and, 'hey presto', back to square one.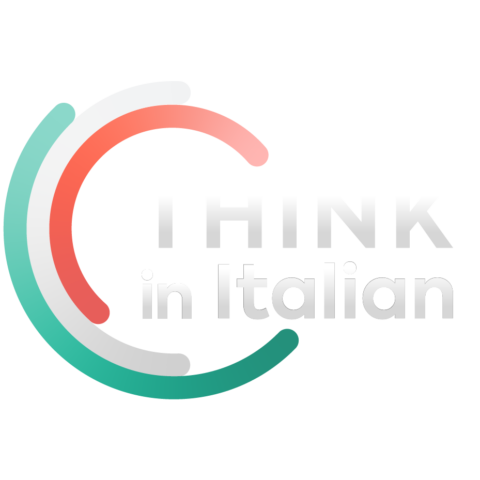 Stop reading, start speaking
Stop translating in your head and start speaking Italian for real with the only audio course that prompt you to speak.
Naples' fireman (sorry, should use the pc 'firepeople') apparently spent a most enjoyable New Year's evening dashing around the city putting out burning rubbish. That's when they were not dealing with the bomb sized fireworks so beloved of those down in the south. Sounds like they, the firepeople, had a pretty trashy time. Heh heh (I will not use 'ho ho', a) 'coz Christmas is all but over, and b) 'coz I don't want to be accused of being non-politically correct.).
Anyway, talking of politicially correct, Prodi has been creating a certain amount of hot air over all the fire down in Naples, and all the other politico's are, as usual, trying to put Prodi's flame out, by, equally as usual, calling for his resignation.
Ho hum. New Year, but same old, same old, here in the Living Museum (I shall continue to use the expression 'Living Museum, because I still believe there is some live here, even if others, slightly more jaded than myself, consider that the word 'Museum' is enough to sum up 'modern' day Italy).