A post I wrote on Italy Chronicles back in 2009 – Italian Courage – has inspired a song by one Berni Armstrong.  And it's not just any old song, but one which pays tribute to the extreme bravery and selflessness of all those courageous Italians who put their lives on the line to combat organised crime in Italy.
Italy's organised crime is run mainly by the infamous mafia, or better, mafias, for there are more than one.
Here is:
A homage to the men and women of Italy's Antimafia Brigade by Berni Armstrong
[youtube width="556″ height="469″]http://www.youtube.com/watch?v=CoBhOGGpMFM[/youtube]
Here are the lyrics:
Selfless and courageous they choose to take a stand,
To play their part in ridding a scourge from off the land.
To go against The Family is to risk their own, they know,
They can kiss goodbye to a normal life many pleasures they must forego.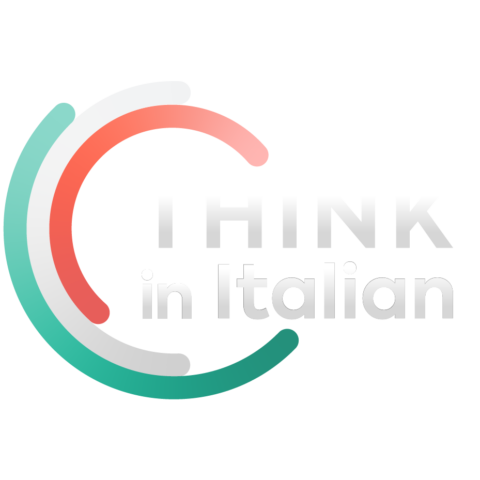 Stop reading, start speaking
Stop translating in your head and start speaking Italian for real with the only audio course that prompt you to speak.
They never know who they can trust,
Their lives are masquerades.
Those valiant men and women
Of the Anti Mafia Brigades
They learn to live with the real fear that when they get into their car
A bomb wired to the ignition, will prove their au revoir.
Every approaching motorbike could be the last sight they will see,
They can never let their guard down, even round the Christmas tree.
Opposition to their aims, the Dons just will not brook,
One day they will give the word with a nod, or just a look.
Politicians they have bought will then turn a blind eye,
And some brave man or woman will be the next to die.
In spite of the grave danger, people still join the Brigade.
Italia's unsung heroes coming to their country's aid.
Behind the scenes they battle on, in a war not easily won.
We may never even know their names, or learn what they have done.
Now, I don't know who Berni Armstrong is, but for what he's done, he deserves credit.
Actually, I do not know of a song in Italian which pays tribute to Italy's anti-mafia people.  I'm not even sure there is one, but I would love to be proven wrong.
Thank you Berni.