It has been reported that Silvio Berlusconi's name crops up in 652 of the latest batch of officially secret documents revealed by WikiLeaks in what has come to be known as 'CableGate'. The 62 texts released so far which mention Berlusconi have tended to shed negative light on Italy's already beleaguered leader, who is fighting for his political life in Italy at this very moment.
Whether or not you agree with the aims of WikiLeaks, and I'm not sure I agree 100%, you have to admit that the contents of various cables are likely to have embattled politicians like Berlusconi squirming.  It may be true to say that Berlusconi is the one politicians whose reputation has suffered the most at the hands of Wikileaks.
So far we've had claims that Berlusconi is "feckless, ineffective and vain".  Italians I know say that this is nothing they did not know already.  Berlusconi, on the other hand has dismissed the derogatory comments on the grounds that they were made by low level diplomats, even if this is not exactly correct.  To patch things up a little, Hilary Clinton said a few nice words about Berlusconi when she met up with him this week.  This damage limitation exercise may have come a little too early.
Yet more mentions of Italy's embattled leader have been surfacing as the contents of other WikiLeaks documents reach the world's press.  What is being said must be adding to Berlusconi's troubles.
The Russian Connection
There are now claims, and one underlines that they are nothing more, that Berlusconi is suspected of having profited personally from dealings with Russia.  That American diplomats should harbour such suspicions is something which will make many sit up and take notice.  We are talking about professional diplomats here, not some off-the-cuff Facebook comment or Twitter tweet.  Berlusconi has countered the suspicions by stating that he has always acted in the interests of Italy.
Health Worries and Bunga Bunga
Another WikiLeak document: SUBJECT: ITALY: SCANDALS TAKING TOLL ON BERLUSCONI'S
PERSONAL AND POLITICAL HEALTH, from late October 2009 revealed that there are concerns for Berlusconi's health, as his penchant for partying seems to have taken its toll on him physically.  Berlusconi has, in part, countered these claims by stating that his parties have always been civilised affairs, but at this stage, and after the photographs of semi nude and scantily dressed girls at Berlusconi's (now former?) villa complex in Sardinia, some may find Berlusconi's claims rather difficult to swallow.  There are the other little scandals too which tend to compound the opinion that Berlusconi's parties are anything but civilised.  Bunga bunga has joined the Italian vernacular after the well publicised Ruby affair.
Berlusconi May Resign Before Confidence Vote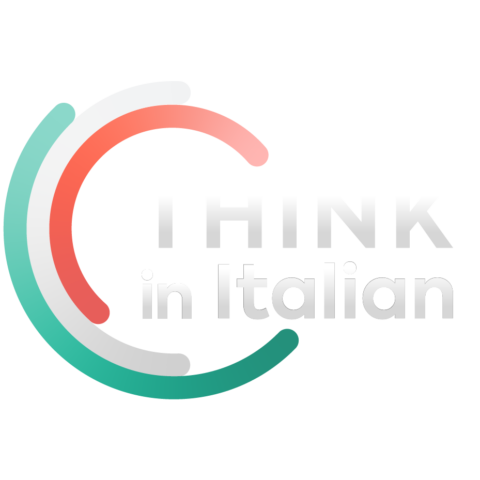 Stop reading, start speaking
Stop translating in your head and start speaking Italian for real with the only audio course that prompt you to speak.
Rumours are spreading in Italy that Berlusconi might not wait until the 14th December no-confidence vote, although in an act of brinksmanship, he may just resign minutes before the vote is held.  However, further WikiLeaks revelations may cause him to think twice about waiting until 14th December which also happens to be the day when Italy's constitutional court will decide whether current legislation designed to keep Berlusconi out of court when he is obliged to attend official functions is valid or not.
WikiLeaks Pressure Mounting
Berlusconi certainly is under huge pressure, and that pressure keeps on mounting.  He must be very concerned what will come out WikiLeaks-wise in the next few days.  No wonder Berlusconi is reportedly suffering from depression.
One suspects that Berlusconi, like the rest of us, will be waiting for the next WikiLeak with bated breath.  590 mentions of Italy's Prime Minister remain.
In the meantime, Italy's government has been put on hold until the 14th December.
Irony
There is a touch of irony in this situation, in that it is Berlusconi who has allegedly attempted to bring down his opponents via smear campaigns in Italy's press.  Now, it is looking as if Berlusconi will himself be brought down by what some might define as a WikiLeaks smear campaign.
What's that old saying?  Those who live by the sword, die by it.
Who knows what the next few days have in store?  Perhaps Silvio Berlusconi will be spending Christmas in Antigua, and perhaps he will not return to Italy after his festivities on his favourite Caribbean isle.