Debora Seracchiani is a winning centre left candidate in the recently held Italian European and administrative elections for the Friuli region of Italy who has an odd claim to fame.
This claim to fame is that she was the only candidate in the whole of Italy who managed to earn more 'preference' votes than current Prime Minister Silvio Berlusconi, although overall, Silvio came out on top in terms of the total number of these odd 'preference' votes.  Serracchiani also managed to win herself and her party a seat in the European parliament.
In case you do not understand just what these 'preference' votes are, which would be understandable, on Italian ballot papers, Italian voters were able to name the party they wanted and nominate their favourite associated candidate too.  At least I think that's how it works.  In which case people voted for Seracchiani's party and for her too.  Whatever happened, she came out as being more popular than Silvio Berlusconi.
As you can see from the photograph, Debora Seracchiani is somewhat younger than the average Italian politician.
Young Gun
Ms Seracchiani looks young and fresh faced, and her public image certainly gives this impression, and at 38, Seracchiani is also very young for a country in which politicians are often well over 60 or 70.
Rapid Rise
Actually, Ms Seracchiani's rise through the ranks of Italy's centre-left Democratic party came about as a result of her making a speech in March 2009 which implied her party's leaders were a pretty useless bunch who were incapable of taking decisions and reaching objectives.
Her insinuations were about as close as you are likely to get to plain talking in indirect Italy.  People rather liked this almost no-nonsense approach which is so unfamiliar in Italy, and Seracchiani rose through party ranks incredibly rapidly, and ended up as a candidate.  This shows how desperate Italy's left are to find people capable of dispelling the impression it is a spent force in Italian politics.
New Blood is Good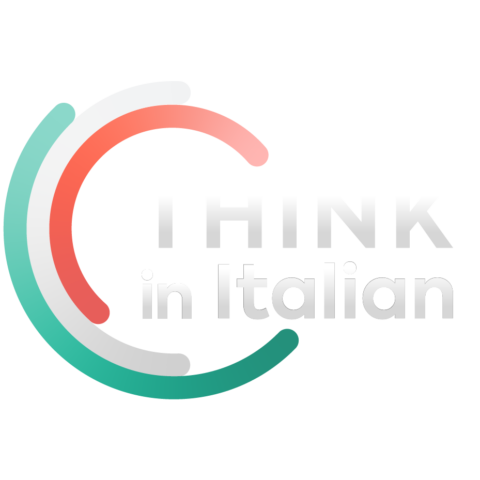 Stop reading, start speaking
Stop translating in your head and start speaking Italian for real with the only audio course that prompt you to speak.
Seracchiani has been involved in Italian politics for a number of years, so she is no newbie, even if in the world of Italian politics she is a mere babe.  It is good to see a new face, and her election demonstrates what I've been claiming for some time, which is that Italy really does need new blood in its political system:
New Media Savvy Seracchiani
The fact that she proved more popular than media savvy Berlusconi must also have come as a small shock to Italy's right too.
But then Seracchiani is pretty media savvy herself.  Web 2.0, new media savvy that is.  She is a Facebooker, Twitterer, Flikrer and a blogger:  Serracchiani.eu – in Italian

The Big Difference
As some Italians have learnt from the Noemi affair, the foreign media, via the internet, is the only place they are likely to find non-manipulated facts on what is happening in their country.
The big difference between the traditional Italian media and US and UK media is that in Italy the press sells interests, whereas in the US and UK, the press sells news.  See Silvio Berlusconi's Misunderstood Image Problem for an example of how the foreign press, Spanish newspaper El Pais in this case, broke news which had been banned in Italy.

More information on the rise of Seracchiani is in this article:  Il Pd dell'era Seracchiani – The Democratic party in the era of Seracchiani – in Italian on inviatospeciale
Photo from: Debora Seracchiani on Flickr