You may have heard about a couple of corporate battle royals which were going on over the taking over of a couple of Italian banks by nasty foreignors.
Italians, it seems, are quite averse to control of Italian businesses going out of Italy. I suppose one can understand this on patriotic grounds, and other countries have done their level best to keep national insitutions, national, too.
One way of keeping the Italian things, dear to you physically close is to seek the help of old school chums. The old school buddy or old school tie network is an integral part of society, throughout the world, and it is widely exploited here in the living museum. I suppose it's a bit like keeping it in the family, but on a larger scale. The 'family' is very strong here – if an Italian had made Star Wars, the famous saying would quite possibly have been 'may the family be with you'.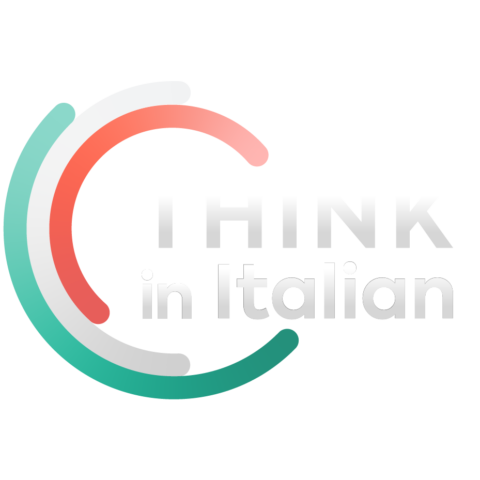 Stop reading, start speaking
Stop translating in your head and start speaking Italian for real with the only audio course that prompt you to speak.
Well, in order to keep what is now Italian, in the family for the foreseeable future, a certain gentleman, who is the boss of a bank which goes by the unassuming name of the 'Bank of Italy' was caught giving a little help to a few of his friends as a result of the monitoring of phone calls between an old chum of his and whosoever this chum called up. This old schoolmate was being bugged in order to find the ins an outs of some scullduggery he had reportedly been up to. Well, I imagine the investigating team got the shock of their lives when they realised who their suspect was chatting to. Alas, this big bank boss did himself no favours by demonstrating his willingness to help his old mate out. Bad banker.
The overall result of this banker's example of rather dubious business practice is that Italian integrity has taken a(nother) knock for six (Italian readers – that means that Italian integrity has been badly damaged). Needless to say, the governor of the Bank of Italy has been having a bit of a tough time trying to explain away his helpfulness. Lots of people have been saying that this big banker should no longer be banking.
Never a dull moment here.