A colleague of mine told me a particularly nasty tale of a company in Mantua in the north of Italy that had been importing low grade 'past its sell by date' milk from outside Italy; France as a matter of fact. What they then did was re-process this milk, repackage it or use it in milk based products and then sell the milk and other products in outlets throughout the living museum. A comment from one of the arresting officers from the Guardia di Finanza, the Italian financial police, was that the milk used by this company of good people 'wasn't even good enough for pigs'. Apparently, ammonia was one of the chemicals employed in the re-processing.
The frightening thing, quite apart from the fact that the milk and other products were sold under the 'Centro Latte Mantova' – Mantua Milk Centre – label, is that the greatest consumers of milk in Italy are probably children. We are talking about totally unscrupulous people here, citizens who are doing deliberate harm to others and making (lots and lots of ) money from it.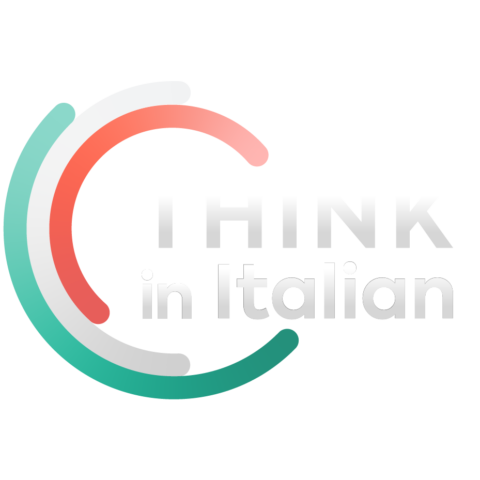 Stop reading, start speaking
Stop translating in your head and start speaking Italian for real with the only audio course that prompt you to speak.
Corruption scandals and other dodgy dealings are almost daily news here. Have a look at this page of the US Commercial Service and do a 'find' on the word 'corruption'. It makes interesting reading, I think you may agree. Italians are aware of the poor reputation the country has in this respect, but, like quite a few things here, they sort of just brush it under the carpet and sort of hope it will go away. I am also of the suspicion that many believe that Italy is no worse than any other European county with regard to the level of corruption which exists. And thinking like this means that they don't really understand why they should do something about what is almost considered as 'good business strategy' here.
The Italian education system does not exactly discourage dishonesty either, as you may see here if you start reading after the red line which runs across the page about halfway down. I do sometimes question as to whether I really want my son to grow up in such an odd society, but for all its bad bits, I do love Italy and its mischievous inhabitants.