Running Italy is proving to be no bed of roses for Italy's successor to Silvio Berlusconi.
Italy's current prime minister Mario Monti is being given a hard time by in the political arena.  Beyond Italy's notoriously argumentative politicians, obstreperous unions are also most unhappy with Monti's austerity measures.
Italy's two main political parties, the Berlusconi led centre-right PDL and the centre-left PD – which I think is run by one Pierluigi Bersani, but am not one hundred percent certain – are lending their support to Monti – for the moment.
Berlusconi has been stating that he does not think Monti will last and claimed that poor Monti was desperate too.  Monti countered this nay-saying on Berlusconi's part by stating that contrary to the observations of others, he is full of hope for Italy.
Yesterday, Berlusconi stated that he had never said he would bring the Monti government down and that he would support Monti and would let he and his team work.  Berlusconi wished Monti all the best.  To suggestions that his daughter Maria might like to propose herself as a candidate, Berlusconi replied, "if she does, I'll disinherit her".
Italy's president Napolitano continues to support Mario Monti, as does the leader of Italy's other, almost, major political party, the UDC, led by a chap called Casini.
On the other hand, former Berlusconi ally, Umberto Bossi and his band of not so merry Northern League men are on a filibustering rampage and have already managed to bring work into Italy's parliament to a halt.  Not only this, but the Northern League has also put the spanner in the works with regard to the assignment of digital television frequencies.  Now, an auction is to be held, but before the Northern League people started jumping up and down, Berlsconi's Mediaset company looked as if it was to be handed one of the digital television frequencies for virtually nothing.
The news that the DTV frequencies are going to be sold to the highest bidder appears to have caused shares in Mediaset to tumble.
Berlusconi and Bossi appear to have fallen out.  Berlusconi has stated that Mediaset will not participate in the auction.
Tentative Support for Monti
The impression is that Berlusconi, Bersani and company will support Monti for as long as it serves them.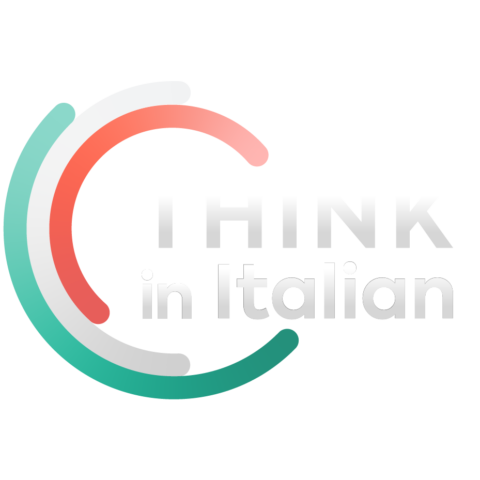 Stop reading, start speaking
Stop translating in your head and start speaking Italian for real with the only audio course that prompt you to speak.
If Monti starts whittling away Italy's politicians generous benefits, then he may suddenly find that his support with evaporate.
Weapon of Monti Destruction
Italy's politicians weapon of Monti destruction is primarily a confidence vote.  Should Monti lose one of these votes, general elections will have to be called.  While this would be extremely dangerous in the midst of this time of global economic crisis, I dare say Italy's politicians, right, left and centre, are capable of precipitating Italy into elections if Monti ruffles their privileged feathers a little too much.
Employment Reform Woes
At the moment, Monti is trying to reform Italy's employment legislation and the prospect of making it easier for Italian companies to sack people, is scaring Italy's trades unions who called a general strike last Friday.
Another strike over this reform is on the cards.
Italy does need these reforms as they may well encourage Italian companies to take on more people.  Italy's unions, however, fear that unscrupulous Italian employers will exploit the legislation and use the threat of sacking as a kind of sword of Damocles.  Threats such as "do as I tell you or you'll be sent home", are expected.
Monti may be able to placate Italy's unions by setting up and employee ombudsman type body to manage appeals for wrongful dismissal.  The only problem with this will be, one suspects, that everyone and anyone who has been sacked will lodge wrongful dismissal claims, thus causing the poor ombudsman to collapse under his own weight.
The next headache for Monti will be trying to kerb tax evasion.
Limiting Tax Evasion
Being talked about in Italy's press is a system similar the agreement between Germany and Switzerland which will allow Italy to tax cash stashes held by Italians in Switzerland's banks.
While Italy's unions are unlikely to kick up a fuss over this, Silvio Berlusconi's party and probably a few other parties may well do.  Partly because these parties represent the interests of people who may well be Swiss bank customers, and maybe also because quite a number of Italy's honourable ladies and gentlemen have bank accounts over the border in Switzerland.
Nothing concrete has been decided just yet.
Mario Monti and his team of technocrats are unlikely to have a peaceful Christmas.