At midday two weeks ago the yield on Italian 10 year bonds fell below 5% for the first time since November and the end of the Berlusconi regime.
The yield held at levels around 4.8% for the first seven months of 2011.  The jump to 7% over the second half of the year coincided with the markets casting judgement on Berlusconi's economic management.
The turnaround would have been unimaginable at the beginning of November, just four months ago.  To some extent at least, the drop from unsustainable levels around 7% is a reflection of the confidence markets have in Mario Monti and his technocrats.
To this observer the turnaround also reflects confidence in the underlying strength of the Italian economy.  It is only appalling management and lack of discipline that has lead to growth in Italy being all but extinguished.
Populist government is a disease that has been tolerated by mutual consent in Italy.  Politicians offer giveaways to be elected and the people accept them.  Everyone hopes the longer term problems caused by overspending and undertaxing will be kicked further down the road.
Last year the road became a dead end.  Europe, faced with a bailout that would break the Union, put up the red light. The markets told Italy they would ensure a collapse by making debt refinancing impossible. The crunch had come.
Source: Reuters
Monti's policy are not universally accepted, as protests, mainly trade union driven, show but there is a feeling Italians are ready to face reality.
According to Italy's statistics office Istat the country's deficit fell from 4.6% of GDP to 3.9 as Monti's E20b spending cuts begin to bite.  This must be good news but the challenge in Italy, as much as in Europe, is to stimulate growth.
Apart from Greece and the so called firewall, the main issue at last Thursdays meeting of European leaders was to try and reconcile the need for growth with austerity.  The plan 23 countries signed up to should guarantee fiscal discipline into the future but if this results in a continuation of unemployment levels above 10% civil unrest will break the will of elected governments.
Two of the policies critical to growth are deregulated labour markets and exports driven by free trade. Neither are in conflict with austerity; they are complementary reforms.  Monti has proposed labour market reforms in Italy; it is up to Brussels to pursue trade options with the non European world.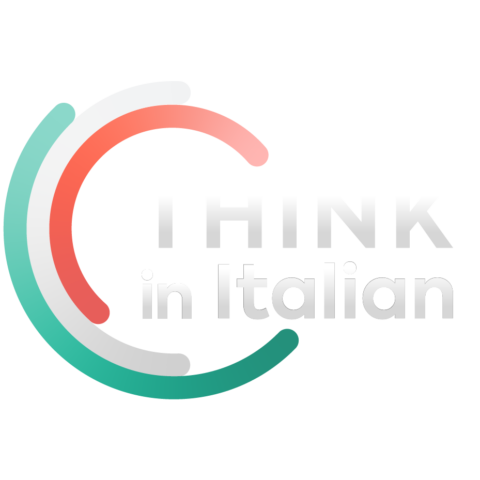 Stop reading, start speaking
Stop translating in your head and start speaking Italian for real with the only audio course that prompt you to speak.
This weekend's protests in Rome will carry less weight if Monti's reforms are demonstrated o have the support, if not the force, of Europe.  It is often easier to accept disciplines that are imposed from outside.  The IMF has had a beneficial impact on wayward domestic policies in many countries as part of a rescue package.
On Mario Monti's recent visit to the US he was feted at a summit with President Obama.  This new found respect shown to Italy is a far cry from Berlusconi's 'bronzato' nonsense.
But his main purpose in the US was to talk to the bankers in Wall Street.
His objective was to instil confidence in Italy; to make the refinancing of bonds possible and to encourage investment in Italian infrastructure projects.
The continuing downward trend in bond yields suggests Monti's mission met with some success.  The choice facing Italians is whether to stick with the Monti program and unleash Italy's limitless growth opportunities or allow the populists to return in March 2013 and condemn the country to another decade of stagnant mediocrity.
One way offers an exciting future for all Italians but especially the young, the other a continuing brain drain.
By Stephen Lusher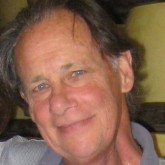 Stephen Lusher served five terms in the Australian Federal Parliament. He worked around the fringes of politics before setting up Lush on Bondi, a trendy bar on Sydney's Bondi Beach.
Frequent trips to Italy led to an inevitable love affair with Tuscany. He and his wife Cathy sold up in Sydney and purchased Il Mulinaccio in 2008.
Within two months of moving to the Chianti Hills he was diagnosed with throat cancer. The experience led to him re-focusing his life and priorities. After a few uncomfortable years he thinks he has it beaten.
His interests include wine, food, history, culture and travel.
He struggles with the Italian language and indulges himself in some occasional writing.