Montezemolo, the president of Ferrari and chairman of FIAT, and head of the Italian employers' federation – Confindustria –  spoke at a conference the other day.  He commented that the current band of politicians where not really doing anything to assist Italy or businesses in Italy.  Prodi and his mob were at the front at this conference and could be seen to be writhing in their seats.
He has a point, does Mr Montezemolo.  Like it or not, Italy relies on businesses to generate employment and keep taxes flowing into government coffers.  Ineffectual politicians do not enamour themselves to the business crowd here and Montezemolo made this very clear.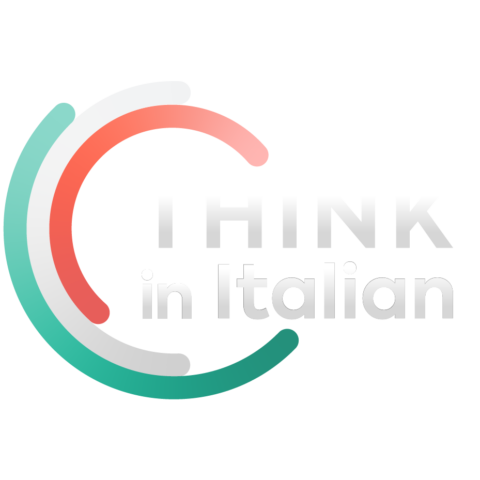 Stop reading, start speaking
Stop translating in your head and start speaking Italian for real with the only audio course that prompt you to speak.
These comments have two potential effects in my opinion.  First, they might wake Prodi and co up and cause them to put a stop to the coalition in-fighting and actually get on with governing the living museum.  Or, the other potential effect could be that confidence in the Prodi government reaches an all time low and the government fails.  The first scenario is preferable, but somewhat unlikely.
What would be best for Italy would be for Prodi, Rutelli, Bertinotti and Fassino to finally get the message and step down, leaving the road to power open to some new faces.  However, knowing how Italian politicians love to have careers which last until they are on their last legs, I cannot imagine this actually happening.  Alas.