When I first came to Italy way back in 1995, I was surprised to see mobiles everywhere. Now, mobiles are ubiquitous just about all over the world and the situation in Italy no longer stands out. How things have changed.
In Italy today, there are four mobile telecommunications providers, and they are: TIM or Telecom Italia Mobile, Tre (three), Vodafone, and Wind.  The first three companies are the big boys.  TIM wins in terms of services and coverage, with Vodafone not far behind, and then there is Tre (Hutchinson Wampoa Telecom).  Tre wins in terms of giving you a flash phone for little or no cash outlay, as long as you sign up for a contract or rechargeable phone agreement, and it has pretty good services and is highly competitive in pricing terms, too.  Wind, the company that sort of sits at the back of the pack, has I-mode and other bits and bobs, but seems to be regarded as being something of a last choice by those in the market for a mobile, especially if it is for business use.  I had a quick hunt around for market share information, but did not come across any that I did not have to pay for.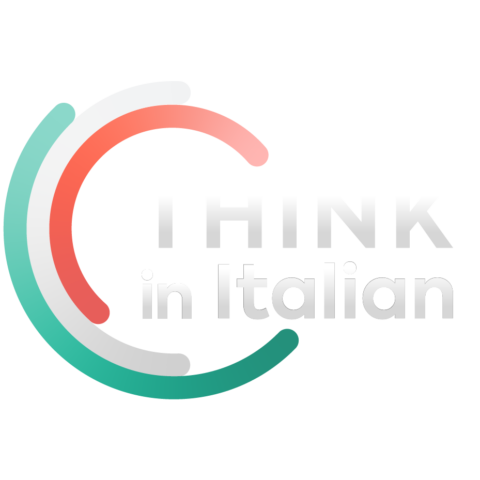 Stop reading, start speaking
Stop translating in your head and start speaking Italian for real with the only audio course that prompt you to speak.
Regardless of market share, good pricing and flash phones, the majority of us want a mobile that works.  In Italy, if you want to be able to make and receive calls just about anywhere, you need to go for either TIM or Vodafone because they have the best network coverage.  Tre and Wind use a piggy-backing system, which means they use other operators networks when their own eqipment fails to pick up the GPRS or UMTS signal.  I know that Tre uses the TIM network when is goes out of range, because I have two Tre mobiles.  Now, this piggy backing system would not be so bad if it actually worked, but, if you want to be fully contactable everywhere in Italy, Tre is not the best provider.  My other half (another Tre customer) just did not receive a number of messages from one of her friends during our summer break down in Tuscany.  I could retrieve email intermittently, but was not able to send mails, for some reason.
So if you want a mobile phone in Italy to just work, go for either TIM or Vodafone, however, having said this, Tre offer some very good business and data connection deals, and if you are going to find yourself in major cities and towns you will be fine, but read Tre's small print very carefully, because you could end up with being saddled with unexpected additional charges.  This happened to my other half.
One final thing, roaming abroad; again TIM and Vodafone are the strongest and most reliable players.