I admit it, until this year I had not really paid much attention to Milan's design and furnishings extravaganza: Il Salone del Mobile.  Well, I righted that wrong this year.
I spent a day and a half wondering the areas around Via Tortona, Via Ventura, and La Fabbrica Del Vapore close to my home in Milan in the company of Italy Chronicles' design reporter, Paolo Feroleto, who I had not met before.
Il Salone del Mobile, which is accompanied by satellite events known as the 'fuori Salone', lasts for about a week and revolves around the main home furnishing exhibition.
Think of the 'fuori Salone' as being a little like the fringe events which happen while the Edinburgh arts festival is on, and you'll get the idea.
For some, Edinburgh's fringe is a bigger attraction than the main event.  The same could also be said of Milan's 'fuori Salone'.
When he manages to make it over to Italy for Milan's design week, Paolo, who is a designer himself, likes nothing more than going on a kind of design talent-spotting mission.  Instead of doing what the masses tend to do and homing in on the big names, Paolo follows his designer's nose and goes looking for the new and intriguing.  Being someone who likes nothing more than discovering hidden talent, I tagged along, as did UK design enthusiast and writer Pargy of the all-design blog of the same name.
All three of us had Twitter to thank for our meet up.
I'm very glad I wondered around the Salone fringe, it was fascinating, as was seeing all the people Milan's annual design event attracts.  People from all over the world were there.
Interestingly, plenty of Italian's, who may not all have been working in the field of design, headed for Via Tortona.
Italians, as you may know, are a stylish bunch, and this alone would have been enough of a reason for many to go and see what was on, and what is coming up style-wise.
Milan's Design Week – It's bigger than big
While I was aware the Salone del Mobile/Design Week was big, I had no idea just how big it really was until I saw it first hand.  The week-long design fest draws something like 300,ooo people, and must give the local economy of Milan quite a sizable boost.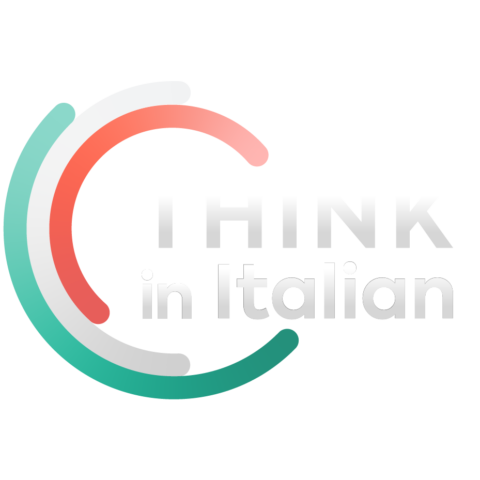 Stop reading, start speaking
Stop translating in your head and start speaking Italian for real with the only audio course that prompt you to speak.
Here are some photographs I took of what was on, which was a lot.  Many of the photographs are of the fascinating SuperStudio temporary design museum in Via Tortona.  I could have spent more time there photographing all there was to see – lights, bikes, chairs, mugs, elephants and more.
I only really saw the tip of what is a very large iceberg.
Light fantastic:
Plenty of chairs were hanging around:
Cool wooden bikes were stuck to walls:
More lights, from Poland, this time:
In this Flickr slideshow, you'll see the above photographs and more I took while wandering around with Paolo and Pargy:
SuperStudio Design Temporary Museum in Milan, Italy
All in all, Milan's design week was very impressive and an excellent example of just what Italy can do when it puts its mind to it.   Interestingly, an Italian minister also made the same point, saying that Milan's design fair demonstrates how Italy could pull itself up and out of its current economic mire, if it tries hard enough.
This is very true, and Italy can do this with style.
I've said it before, and I'll say it again:  Italy should be number one!
More articles and photos of Milan's design week coming soon.