First of all, you should know that Milan introduced a "congestion charging" system, known as the Ecopass, back in 2008.  Well, the Ecopass "congestion charge" is actually a "pollution charge", but as from January 2012, it may well become a genuine "congestion charge".
Under pollution charging systems, like the one currently in operation in Milan, drivers a fee based on how much pollution their vehicles generate.  The Euro engine emissions standard is used in Milan as the basis for deciding how much or how little pollution vehicles emit, and thus whether they pay the Ecopass fee or not.
Milan's system was not a huge success in that while air pollution levels did fall, Milan still went over official EU established limits on 71 days in 2010.  While that was considerably better than 2002, when Milan exceeded danger levels 142 times, air quality today is still not at healthy levels.
Flat Fee for all Cars
To resolve this problem, Milan's communicative new mayor Giuliano Pisapia is proposing to charge all drivers a flat fee of between €4-€5 for entering Milan's Ecopass zone.  The current Ecopass fee is variable and rather confusing.
The Ecopass controlled area may well be extended and systems which will allow the pollution charge to be monitored and thus enforced more effectively are being studied.
Certain Ecopass rules, such as those concerning vehicles producing high levels of pollution not being allowed to circulate during the winter months, were not enforced owing to the absence of the necessary monitoring systems.
Concessions for Milan Businesses and Residents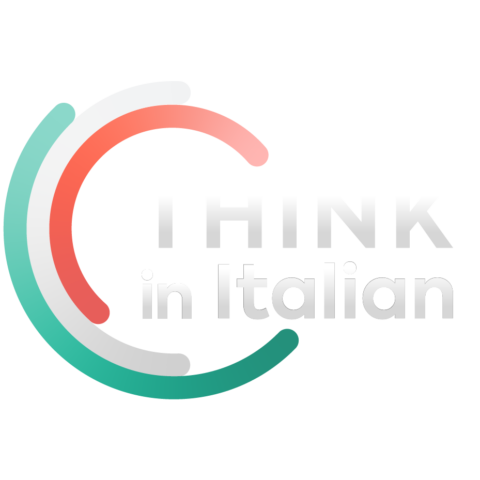 Stop reading, start speaking
Stop translating in your head and start speaking Italian for real with the only audio course that prompt you to speak.
Shop, business owners and residents working and living within the Ecopass area may be offered some form of discount.  This is being discussed at present.
It is predicted that the revisions to the Ecopass congestion/pollution charge will bring Milan in line with the congestion charge system used in London in the United Kingdom.
The new Ecopass system, if it comes into effect, should produce an income of between €50 and €60 million a year – unless, that is, everybody takes the bus!
Personally, if the new system does come into effect, I may start using my bicycle more to get around this Italian city in which I live.
There is a little more information on the Ecopass change proposals in this article, in Italian, on the Corriere della Sera web site here: Ecopass, al Comune più di 50 milioni – Ecopass, more than 50 million to the council.
When the changes become clearer, I'll write an update.