Milan's ecopass congestion charge system has been in force for over nine months now, and Milan's municipal authorities have been plastering the positive looking results of the scheme all over buses, bus stops, and just about everywhere else.
Still, the results, on paper, do look quite good, even if it is not all that easy to see how the Milan scheme compares to similar systems in other countries.  If you would like to know a little more about the effects of the Milan congestion charge, then click away!
Traffic Reductions
Around 22,000 fewer polluting vehicles have been entering the centre of Milan, even if large SUVs are still allowed in as long as they are newish.  Still, 22,000 sounds like an appreciable reduction.
Reduction in Traffic Accidents
A positive side effect of the Milan congestion charge has been a reduction in the number of traffic accidents.  During the initial nine month period the number of accidents has fallen by just over 20%, and the number of accidents involving injuries has also fallen by a similar level.  This is probably good news for pedestrians in Milan, where cars seem to be highly reluctant to let people cross the road at pedestrian crossings.
Pollution Levels Lowered
Apparently Milan only exceeded permitted levels of the emissions of pollutants on 51 days in the first nine months of the ecopass system, whereas in the period January to September 2002 to 2007, acceptable limits were exceeded on 91 days.  This is good news for the lungs of Milan's population for sure.
Other Beneficial Effects
The speed of public transport has increased by 6% or around o.5 kilometres per hour.  Not a great gain, but still an improvement.  And there has been an increase in the number of people using public transport to access the city centre of just over 9%.   This means more people are leaving their cars at home.  This was predicted and 1,300 extra runs were added to the public transport network, as well as increasing the number of buses, trams, and metros operating during peak periods.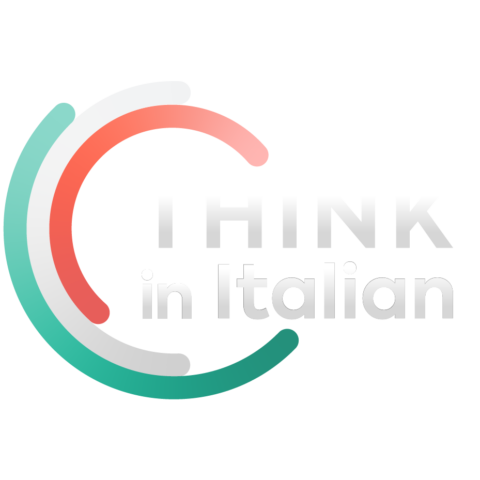 Stop reading, start speaking
Stop translating in your head and start speaking Italian for real with the only audio course that prompt you to speak.
I also remember reading somewhere that the number of people admitted to Milan's hospitals with respiratory related problems has also fallen.
Benchmarks?
The results do appear to paint a rosy picture, however it would be interesting to know how the results of the introduction of Milan's congestion charging system compare to the results obtained by other similar systems which have been introduced in other towns and cities throughout Europe.   Actually, I have found a little information on the results of London's congestion charge system:
Since the London, UK Congestion Charge scheme started:
Traffic entering the original charging zone in London remains 21 per cent lower than pre-charge levels (70,000 fewer cars a day).
Regarding Milan, the percentage reduction in traffic levels is not provided, but could be calculated.
There has been a six per cent increase in bus passengers in London during charging hours.

Source: Transport for London
Again, the Milan results cannot be compared directly seeing as the figure of 9% mentioned refers to all people accessing the centre of Milan throughout the day, whereas the London figure, which appears to be lower at 6%, only refers to people using public transportation during charging hours.
Overall
Even if it is not easy to understand just how effective in real terms the Milan congestion charge scheme has been so far, the reductions achieved are good news for everyone in the city.
It will be interesting to see the results two years after the introduction of the scheme, and if they are released, I'll write about them.
A summary of the results of the first nine months of the ecopass scheme in Milan can be found here:   I risultati dei primi 9 mesi