The L'Artigiano in Fiera – is Christmas craft fair – which is held annually in December in Milan's Fiera complex on the outskirts of Milan, Italy in Rho.  Don't let the mention of 'outskirts' put you off, as the Fiera site is easy to get to from Milan's centre, and entrance is free.
L'Artigiano in Fiera craft fair is a great place for Christmas gift shopping, so if you are in Milan, Italy between the 4 and 12 December 2010, and have some spare time, need some Christmas present inspiration go take a look.
Even if you are not in Italy, then I'm sure you can find a nice cheap flight to Milan and you could combine your Christmas gift shopping with a little sightseeing too.  I think Milan is an excellent place for Christmas shopping, and there is plenty of choice.  Indeed, I really think the choice in Italy is much, much better than that of England with its boringly similar chain-stores.  Sorry, I digress.
At weekends L'Artigiano in Fiera Christmas craft fair can become very busy, but as it often closes at 10:30 pm, an after work trip is possible.
The 2008 edition of the L'Artigiano in Fiera craft fair attracted around three million people!
More information follows, and I'm posting about this now to give anyone interested plenty of warning.
Global Christmas Present Ideas
There is usually a myriad of stalls selling stuff from all over the word, not just things from Italy but lots of Christmas gift ideas from all over the world.
The prices are not frightening, but the choice can be bewildering! To help keep you going, you can stop for a bite to eat in one of the many restaurants which are open in the fair complex.
Opening Hours for 2010 edition
The event will take place from 4 to 12 December 2010.  Here are the dates and opening times:
Saturday, December 4
opening to the public from 10.00 am to 10.30 pm
Sunday, December 5
opening to the public from 10.00 am to 10.30 pm
NEW
Monday, December 6
opening to the public from 10.00 am to 10.30 pm
Tuesday, December 7
opening to the public from 10.00 am to 10.30 pm
Wednesday, December 8
opening to the public from 10.00 am to 10.30 pm
Thursday, December 9
opening to the public from 3.00 pm to 10.30 pm
Friday, December 10
opening to the public from 3.00 am to 10.30 pm
Saturday, December 11
opening to the public from 10.00 am to 10.30 pm
Sunday, December 12
opening to the public from 10.00 am to 10.30 pm
Easy to Get To
Milan's Fiera exhibition centre can be reached via Milan's red underground railway line. Here is a link to a .pdf map showing Milan's urban rail network, both above and underground routes:  Milan Metropolitan Railway Network Map – (if the link should end up leading to nowhere, and if you have a minute, please let me know via a comment, and I'll sort the problem out).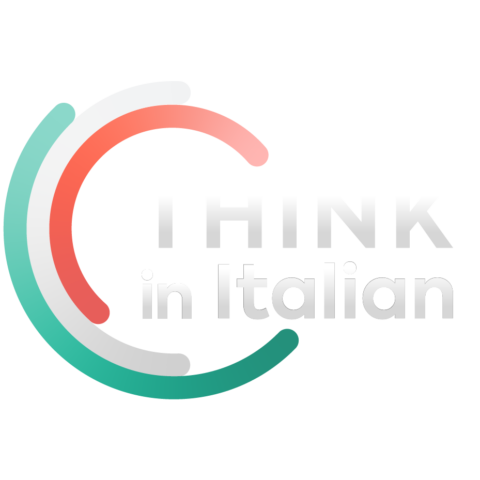 Stop reading, start speaking
Stop translating in your head and start speaking Italian for real with the only audio course that prompt you to speak.
Red line trains, which run every 10 minutes or so, stop right at the Rho fair complex.
Simply get off the at the Fieramilano stop. Make sure you catch the train going in the right direction, or you may end up on the other side of Milan!  Do not take trains marked 'Bisceglie', as they will also deposit you in the wrong spot.
If you do end up on the wrong line, get off at the Pagano stop, and look for trains marked 'Fiera' or 'Rho' – do not take trains which display wording which includes 'Sesto'.
Note too that you will need a slightly more expensive metro ticket, as the fair complex is not considered to be within the main Milan zone.  As a rough guide, if the ticket you buy costs more than €1 your should be OK – just say 'Ticket, Fiera', and you should end up with the right ticket.
Buy two tickets, and you will not have to worry about buying a ticket for the return trip.
Make Your Visit to Milan More Memorable
Here you will find a range of sightseeing tours and other goodies, such as the handy Milano Card:
Click the link for details and reviews of Milan Sightseeing Tours and Activities.
If you do book something using the link above, Blog from Italy will receive some commission – so many thanks for helping this site grow and cover its costs – Alex Roe.
L'Artigiano in Fiera craft fair website
Here is Milans L'Artigiano in Fiera craft fair website: L'Artigiano in Fiera
Note this craft fair in your diary, or on your iPhone, Blackberry or whatever.
Real shopaholics might like to note that during the same period there is Milan's atmospheric Oh Bei, Oh Bei  street fair which is held around Milan's castle, some details of which can be found here:  Sant'Ambrogio and Christmas shopping in Milan
Happy Christmas shopping!