Despite the introduction of the new Area C congestion charge system to replace the former and more limited pollution charging scheme, the city of Milan in Italy is still not winning the battle against smog.
Pollution levels in the city remain high and have exceeded European limits by four times on 15 days so far this year.  Exactly why is unclear.  The use of salt on Milan's roads to combat icy winter conditions has been given as one reason why smog levels have not come down.
The President of the region of Lombardy in which Milan is situated is unhappy that despite more people having to pay to enter Milan's center, smog levels have not come down.  On the other hand, Milan's Mayor says that smog levels are falling, even if the figures suggest otherwise.
What has come down is the number of vehicles entering Milan's center, and accidents levels are down by an impressive 44%.
Area C Stats
The number of vehicles entering the city center has fallen by 33%.  Car sharing schemes in Milan have seen a 44% increase.  40,000 drivers have given up their autos and opted for public transportation.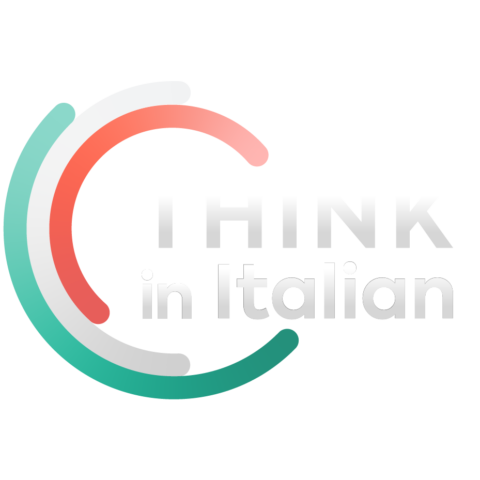 Stop reading, start speaking
Stop translating in your head and start speaking Italian for real with the only audio course that prompt you to speak.
Equally impressive is the income the new Area C system is generating for Milan – more than €145,000 a day, which equates to more than four million Euros a month or around €52 million annually.  A not insignificant sum.
One wonders whether Area C will be joined by an Area B and if that does not have the desired pollution reducing effect, Area C may come into existence.   Pure speculation, but something still needs to be done.  With the income Milan's Area C congestion charge system is generating, it is to be hoped more resources will be dedicated to seeking an anti-pollution solution.
Possible Reasons for Smog Problems
One possible reason why smog levels in Milan remain so high could be the busy orbital motorways which surround the city which, to all intents and purposes, acts as a kind of hub for transport all over northern Italy as well as being the city many of Italy's drivers coming from the south of the peninsula will drive around.
The other reason may be that while motorists are not entering the city center, there are still too many driving around in the zones which surround the center.  Or maybe it is not vehicles which are causing the pollution?
Watch this Polluted Space
I live in Milan, so I will be keeping my beady little eye on the situation and hoping my son's eye problem does not flare up again.  While I am not certain, I do wonder whether Milan's rotten air may have contributed to my son's health problems, even if doctors have been a little evasive over the potential link.
Photograph by Alex Roe.